Sony Ericsson LT22i Nypon leaks, will feature a Dual-Core ST-Ericsson NovaThor U8500 chipset
Sony Ericsson seems to be shifting in high-gear with the recent announcement of Sony taking over Ericsson's share and leak of the HD screen equipped Nozomi handset.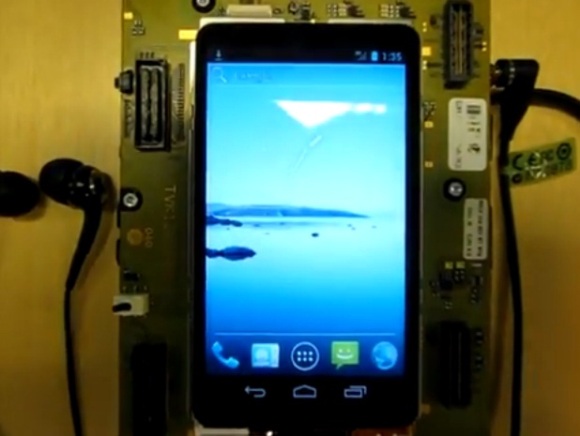 Today we have a new device with the model number LT22i codenamed Nypon. The handset will be boasting a dual-core processor and some decent specs and is due for 2012. The source also says that the 2012 line-up for Sony Ericsson will include the Sony Ericsson Nypon (LT22i), Nozomi (LT26i) and Aoba (LT28i) [Codenames].

According to sources, the handset will have a qHD display (540 x 960 pixels) as opposed to the 720 x 1280 pixel resolution of the LT26i (Nozomi ). Sony Ericsson will be ditching Qualcomm's processor for this one and will be using the 45nm NovaThor U8500 chipset which uses a dual-core 1GHz Cortex A9 processor and ARM Mali-400 MP1 GPU. The best part about this chipset is that it features 1080p progressive scan video recording, support for 20MP camera sensors as well as built -in USB 2.0 and HDMI-out capabilities.
We also have a video of the device being tested on an external board with the 1GHz U8500 chipset and 512MB of RAM. Check out the handset in action…