Sony Ericsson Xperia owners now get 50GB of online storage from Box.net
We earlier reported that Sony Ericsson will be offering free cloud storage to Xperia users in the UK, well now it is official and the good news is that it will be available globally. Users of Xperia devices including and above Xperia 10 will get 50GB of online storage facility from Box.net. With this offer users can store most of their digital data over Box.net.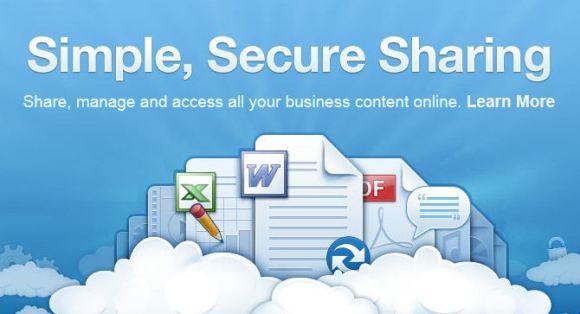 All you need to do is download the Box app for Android, login from your Xperia device and that's it. You'll have 50GB of data storage capacity. This offer is available to all Xperia device owners worldwide from 15 December 2011 and end on 31 December 2012 (Yes it is a year-long promotion). Till now user of TouchPad, iOS, and LG Android phones were offered 50GB of Box.net storage.

Box.net is available across all major platforms and you can access your data with ease. So just download the app and enjoy your free storage on your Xperia handsets.