Sony may employ MediaTek processors for new smartphones in 2015
With Indian and Chinese smartphone makers using MediaTek SoC to effectively reduce the smartphone prices, Sony also seems to be planning on using the processor for its handsets.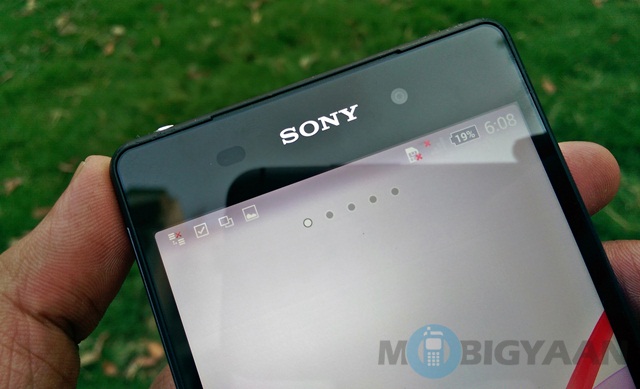 According to sources based in Taiwan, Sony, which generally uses high-end processors like the Qualcomm Snapdragon SoC for its smartphones, now plans on using the MediaTek processors for its upcoming devices. The company is said to release at least five such handsets in 2015 with mid-range to high-end specs which also includes 4G connectivity.
Sony's move to employ the MediaTek processor comes as no surprise. HTC had initially started the trend to compete in the mid-range segment, Given that Sony does keep a reasonable pricing for their devices, should the MediaTek powered devices come out, we can expect them to be priced competitively low, which would then be a threat to local manufacturers.