We all know which company sells the most smartphones and makes the most money in India – it is undoubtedly Samsung, thanks to its huge marketing campaigns. The focus then shifts to No.2 – Q4 2013 has thrown up a surprise contender – Sony.  It's not Nokia, Apple or even Micromax but Sony, which is the second-highest selling smartphone brand in terms of value share in the smartphone market.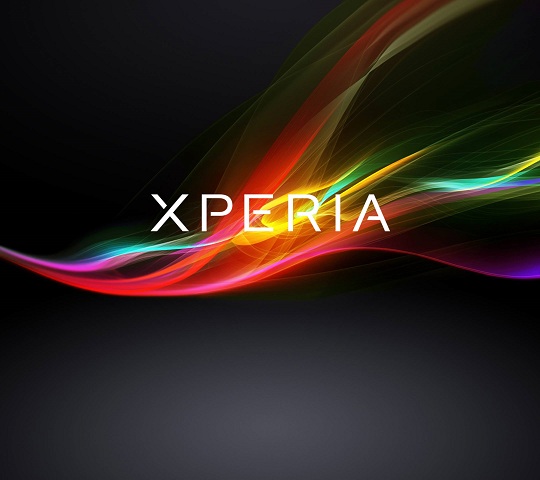 Sony has actually pipped Apple to conquer 9.1 percent market share, while Samsung stands firm at 43 percent and Apple follows at 7 percent, according to research firm IDC's figures.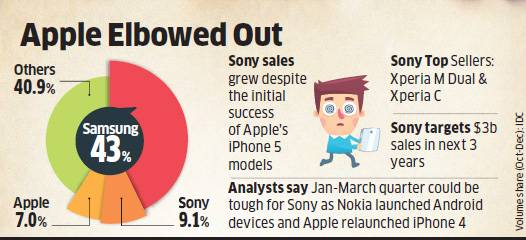 "Some of the top selling models for Sony are Xperia M Dual and Xperia C priced in this bracket, which is one of the fastest growing segments in the Indian smartphone market," said IDC India senior market analyst Manasi Yadav.
We would like to clarify that these figures are in terms of total value generated in terms of sales, where Sony has made huge gains.
In terms of actual number of units sold, the figures wary – Samsung leads with 38 percent, Micromax follows with 13 percent, Sony is at third position with 5.5 percent while Apple trails at 2 percent.
The scene will definitely change when Q1 2014 figures come out, since budget contenders such as Nokia X and Moto G might give Sony a run for its money.