Just days after the Sony SmartWatch 3 and the SmartBand Talk were listed on the official website, the company has now officially launched the wearables in the country.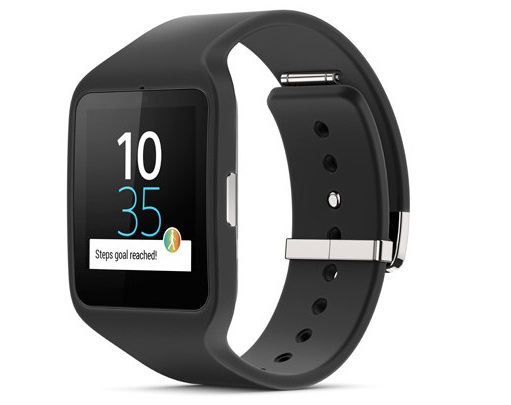 Sony has announced the launch of the Sony SmartWatch 3 and the Sony SmartBand Talk in India. The wearables were announced at the IFA 2014 late last year. The Sony SmartWatch 3 sports a small 1.6 inch TFT LCD display with resolution of 320 x 320 pixels. The watch is powered by a 1.2 GHz processor and provides notification for messages, calls and more when connected to the smartphone.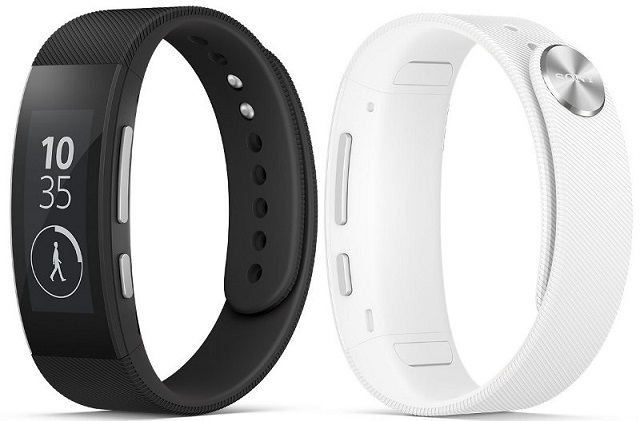 Similarly, the Sony SmartBand Talk has a 1.4 inch e-paper display which allows the user to view notifications from your smartphone, get time and monitor Lifelog activities. The band is also equipped with a built-in microphone and speaker so that you can talk into it and hear your caller when connected to a smartphone. The SmartWatch 3 is priced at Rs. 19990 whereas the SmartBand Talk is priced at Rs. 12990.