Soon after the launch of the Firefox OS for mobile devices, Sony has disclosed its plans to load the OS onto its devices and the this would display the potential of the OS in mobile markets.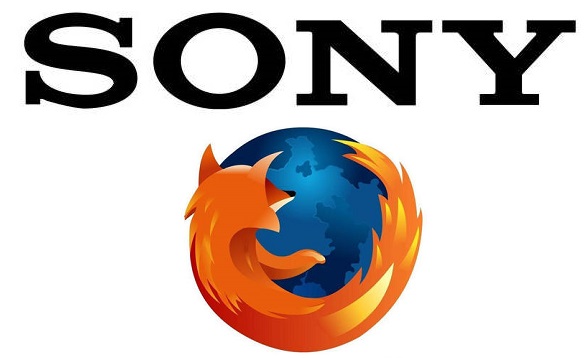 As per reports from the company, the engineers are currently working on devices with the new Firefox Mobile OS and HTML 5 technologies. This move by Sony would be supported by Telefonica, which is the Spanish carrier which has partnered with the company for Xperia Z series devices.
It was earlier known that the Firefox Mobile OS would be seen on devices of ZTE, Huawei, Alcatel, and LG. With players like Sony backing Firefox Mobile OS, the OS has increased chances in the global markets.
Like the other companies which would introduce Firefox Mobile OS, devices from Sony with the OS would start rolling out in early 2014. This might signal the rise of a new OS with an open nature and would have the potential to attract new customers thus posing a risk to the current dominant Android and iOS.