Remember PlayStation Mobile? Well, we don't blame you if you don't! Sony's PlayStation Mobile platform is all set to shut down this July.
Sony announced today that no new content will be published on the PlayStation Mobile Store July 10 onwards and users won't be able to download content or re-download already purchased content from the store from September 10.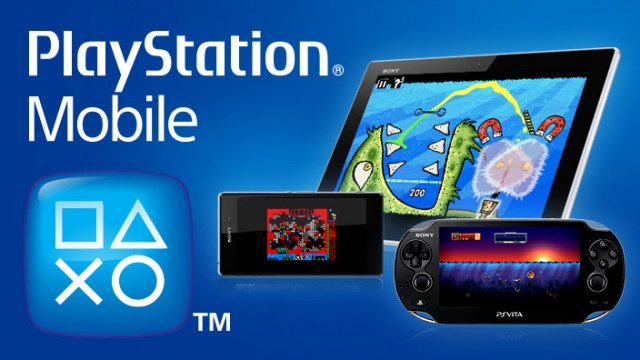 The PlayStation Mobile platform was Sony's endeavour to bring its PlayStation experience to Android smartphones, tablets and the PS Vita. Sadly, the platform failed to garner much attention and it was limited to Sony devices along with a few devices from HTC and Sharp. The problem was surely the lack of content, as we hardly heard about it since its inception.
Sony's Mobile Division hasn't been doing too well and the shutting of its PlayStation Mobile platform confirms it once again. While the Sony PlayStation division is doing great with 20.2 million PS 4 units already sold, the mobile division has failed to turn in a profit. Well, we certainly hope Sony gets back strongly.