As major smart phone manufacturers will be showcasing their flagship products at Mobile World Congress 2015, Sony too has joined the party and teased its next generation Z series tablet on Twitter. Sony will be unveiling the much expected Xperia Z4 tablet on March 2, 2015 at MWC 2015.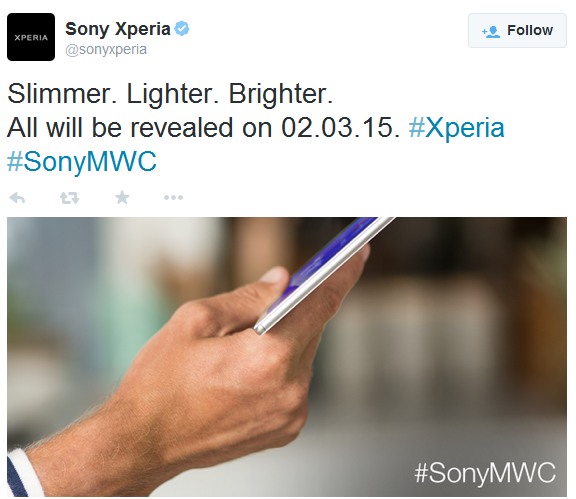 As per the latest leaks, Sony Xperia Z4 tablet is expected to have a 10 inch 2K display. Other than this, we expect it to come with the latest set of specifications such as a high performance processor, latest RAM, IP certification and much more. Along with the Xperia Z4 tablet, we may see Sony's latest Xperia Z4 line of smart phones.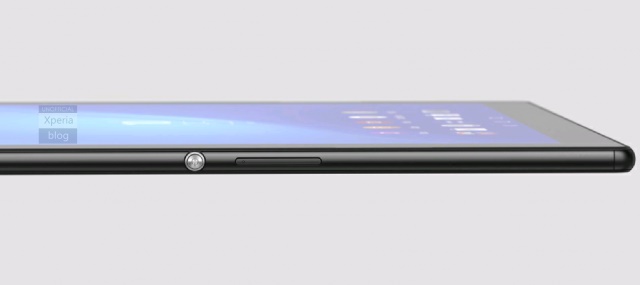 Mobile World Congress 2015 will begin from March 1, 2015. At this event we will be seeing the unveiling of many devices like the Samsung Galaxy S6 and S6 Edge, HTC One M9 and a new Lumia flagship device.