Sony to update 10 Xperia devices to Android v4.3 next month
While the Samsung flagship devices have already received the Android v4.3 update, Sony is planning on updating a host of its devices very soon.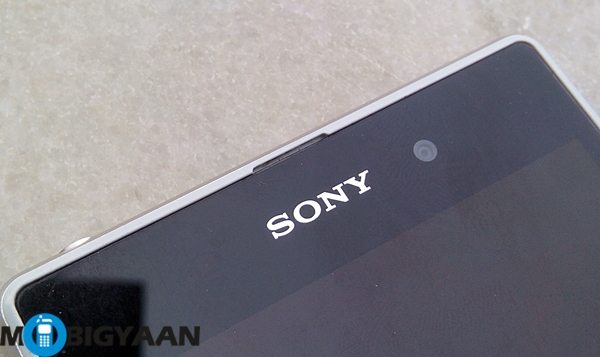 According to sources, Sony would roll out the Android v4.3 update to as many as ten Xperia devices starting next month. The devices expected to receive the update first include the Xperia Z, Xperia ZL, Xperia ZR, Xperia Tablet Z, Xperia SP, Xperia Z Ultra, Xperia Z1, Xperia T, Xperia TX, and Xperia V. This list includes most of the highly selling Xperia devices in the global markets.
Meanwhile, Sony is already preparing for the Android v4.4 KitKat update for its smartphones and is expected to start the roll out early next year. However, currently only the recently launched popular devices like the Xperia Z, Xperia ZL, Xperia Tablet Z, Xperia Z Ultra and Xperia Z1 would receive the update first. Other devices would also receive the update but probably at a later stage.