In a bid to increase their profits and presence in India, Sony has now decided that it will only sell premium smartphones in the country.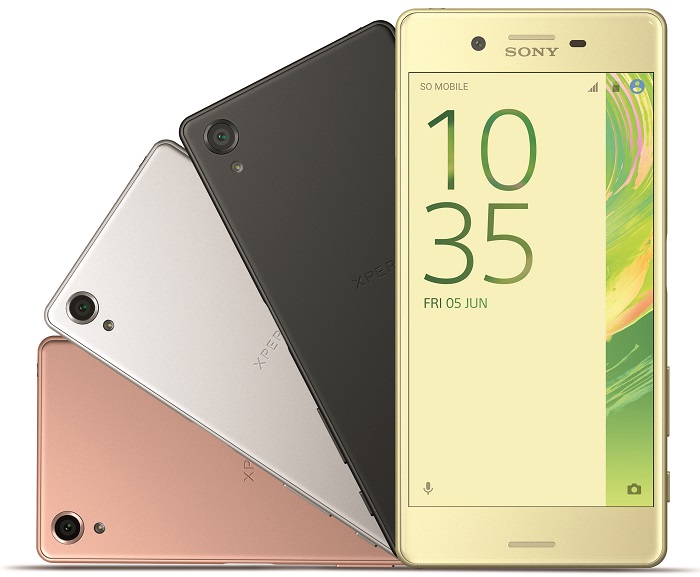 In an interview with Times of India, Mr. Vijay Singh Jaswal, Head of Sony India's Xperia Business revealed Sony's plans for India. Sony will now no longer sell budget smartphones in India and will only focus on premium high-end devices.
"Sony Mobile drove transformation in FY15 towards a profitable and sustainable company globally including the areas mentioned. As part of our transformation, we are sharpening our focus on select products and sales channels". said Mr. Vijay Singh Jaswal.
"Considering the recent shift, our marketing strategy will now revolve around offering premium products in the smartphone segment. Going forward we [Sony] aim to launch flagship products for our customers in India which will further enhance our presence in the market." Mr. Jaswal further added.
Sony's decision also means that we may not see the Xperia M or Xperia E series of smartphones launching in India. Also, Sony has already made it clear that they won't be launching any smartphones in the Xperia Z series and will only be focusing on the X series.
Sony has seen 55% year-on-year increase in India in first quarter of this year because of its premium strategy. Also, this makes sense for Sony to focus on premium segment as the budget segment is already a stronghold of Chinese manufacturers like Xiaomi and LeEco. And, if you go northwards of the ₹20k range, you have smartphones like Xiaomi Mi 5 and OnePlus 3 which provide the best value for your money, a factor which Indians consider the most when making their buying decision.
It only remains to be seen whether or not this decision turns out to be useful to Sony. What do you think?