Sony working on 12 inch tablet with stylus: Report
While all the major tablet manufacturers seem to be ditching the 7 inch mark and going for bigger tablets, Sony also seems to be planning to join the league.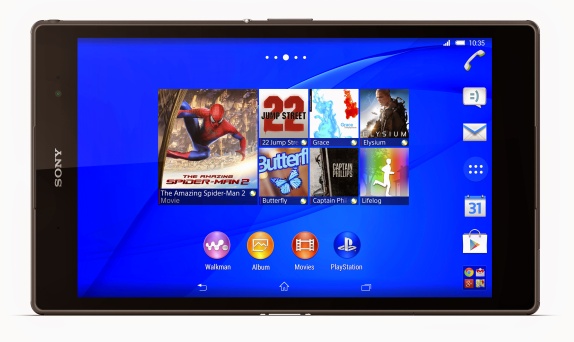 According to sources, Sony is planning to launch a massive 12 inch tablet in the first quarter of 2015. The tablet is said to pack in some high-end hardware for a blazing performance. Interestingly, the tablet is also expected to flaunt a dedicated stylus, thus suggesting that it is competing head-on with the Samsung Galaxy Note 12.2 and the Microsoft Surface Pro 3.
While we do not have any specific details about the 12 inch Sony tablet, we can expect it to see it in the next line-up of the Xperia Z tablet range with waterproof capabilities. While 12 inch certainly does seem big for a tablet, the source claims that there are more companies working on similar sized tablets, most of which would be seen in the later half of 2015.