Sony Xperia T, TX, V and SP to receive Android 4.3 by month-end
Sony has revealed that it will be updating the Xperia range of handsets soon with 4 handsets receiving Android 4.3 by the end of January. While Android 4.4 – KitKat OS is still in the reckoning, Android 4.3 has started rolling out far and wide. Earlier this week, Samsung updated its Galaxy S3 smartphone with Android 4.3. Now the Sony Xperia T, TX, V and SP are lined up for an Android 4.3 update.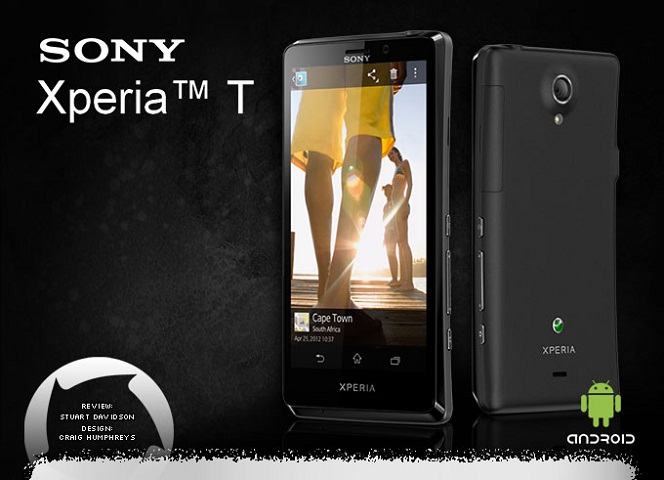 Sony has posted on its official Twitter account about the update. After these phones are updated, Sony is expected to proceed towards the Android 4.4 – KitKat OS update for its phones. Sony has already announced that its Z-series phones – the Sony Xperia Z, Z1, Z Ultra, ZL and the Xperia Z tab will be updated to Android 4.4.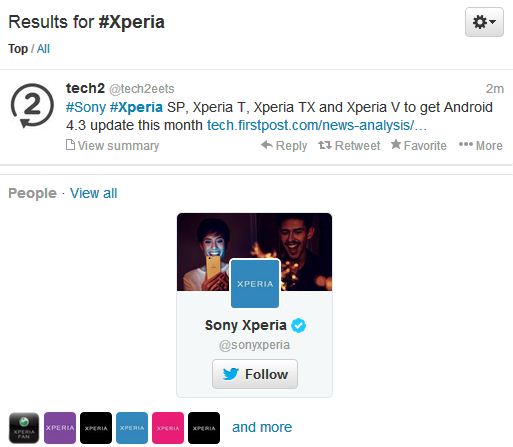 As the updates roll out, it would be interesting to note if Sony UI remains the same or whether the company comes out with a new UI.