There is a new competitor for Android tablets in the market. Spark has just revealed its 7-inch tablet that will feature an open-source Linux OS. Priced at $265 (Rs. 10,750), this tablet seems to have quite a lot up its sleeve.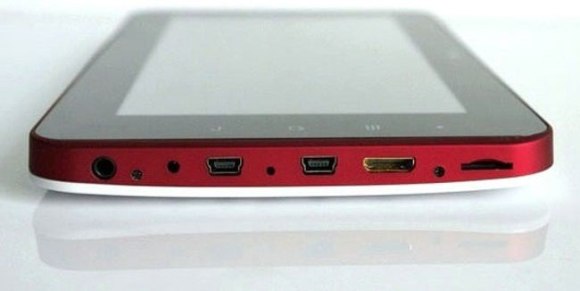 Besides its OS, it comes with a KDE Plasma Active UI and a single-core 1 GHz processor, 512 MB of RAM, 4GB in-built storage with a MicroSD slot and a Mali 400 GPU. Linux follows Windows in making an appearance on tablets.
Here's a video of the tablet in action.
The difference between this tablet's software and Android is that it is a community-based free software. What we were wondering though, how will it compete in terms of apps where even Windows falls short? Well, the development team of Linux is working to provide the user with a database of paid as well free apps. One of the well-known names associated with it is Project Gutenberg, known for its free online eBooks.