Stand-off between Indian Govt. and RIM heading towards a resolution
So now this is an interesting development in the rift between the Indian Govt.

and

Research In Motion (RIM) where the government has asked the Canadian giant to provide them

keys

to the access the encrypted data that flows through its servers.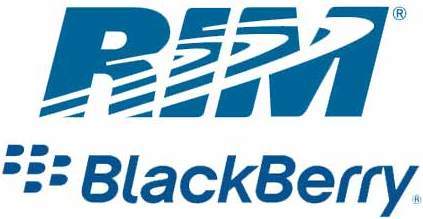 RIM has already

has

provided the government with solutions to conduct lawful surveillance of emails held by individuals and BlackBerry Messenger.
But India has been asking the company to provide access to the BlackBerry Enterprise Services which handles all the corporate emails. On this RIM has said it can't decrypt the corporate emails. But now it seems that there is some solution to this problem.

In an interview, Mr. Chandrashekhar who is a top bureaucrat in India's telecommunication ministry has said, that "law enforcement agencies will get what they need." He also went on to add, "The issue is heading towards a resolution and I think necessary action is being taken in consultation and with the cooperation with all the agencies concerned."

RIM has on the other hand said that it "truly has no ability to provide its customers' encryption keys. RIM maintains a consistent global standard for lawful access requirements that does not include special deals for specific countries."

So has the

stand-off

cleared between the two? We really hope so.