Apple Watch, one of the world's most popular smartwatches, comes with several health and fitness related features. The company has been trying to add more features to the device and it recently added Track Detection feature for the workouts.
The Track Detection feature was introduced by Apple with the release of watchOS 9.2 which enables the watch to determine if you are at a running track, and ask you if you want to choose a lane. It works in combination of Maps and GPS to automatically recognize the running track. Currently, the feature is available for select Apple Watch models in Australia, Canada, Germany, Italy, the United Kingdom, and the United States.
How to start a Running Track Workout on Apple Watch
Step 1: Open the Workout application on your Apple Watch.
Step 2: When the app opens, tap on the "Outdoor Run" option.
Step 3: If the device automatically detects that you are at a track, then you just have to choose a lane by tapping the "Choose Lane" option and then tap the "Confirm" button.
Step 4: If you are using the feature for the first time, then you will be asked to choose a measurement unit, such as miles or meters, and then tap the "Confirm" button.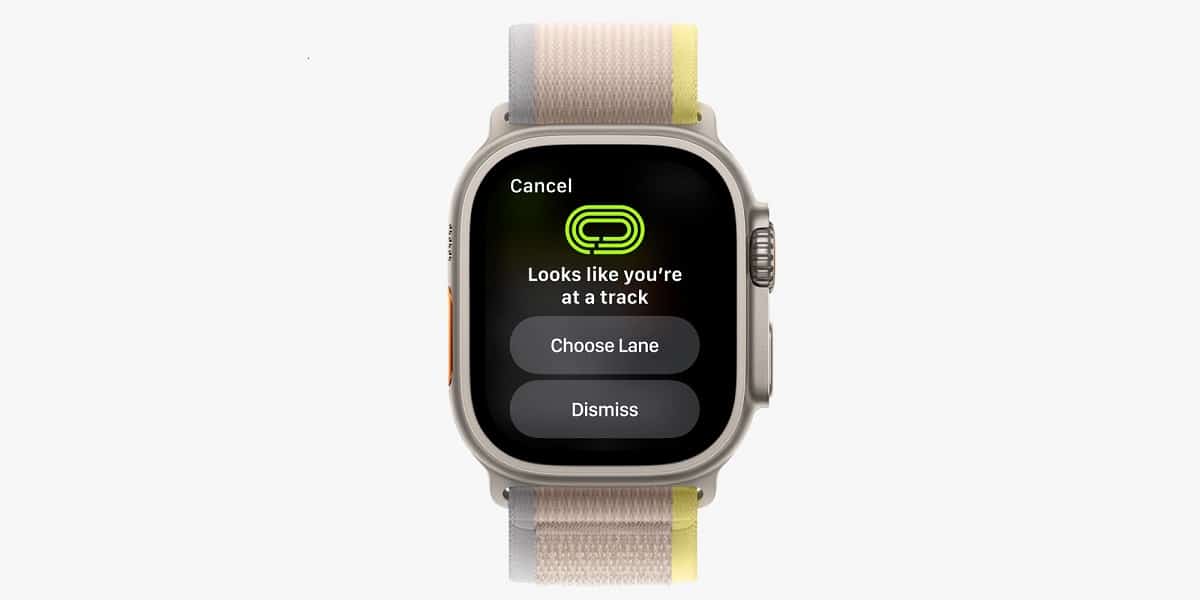 That's it. Once you have followed the above-mentioned step-by-step guide, then you have started the Running Track Workout on the Apple Watch. If you leave the track during the workout, then the smartwatch will show an alert on the screen. There's also an option to change the lane if you change lanes during the workout.
When the run is finished, the screen will show a route map in the workout summary and the company claims that the details have lane-level precision.