While there are quite a few Chinese smartphone makers that have shown keen interest in the Indian market, UK-based STK is expected to hit the Indian shores later this month.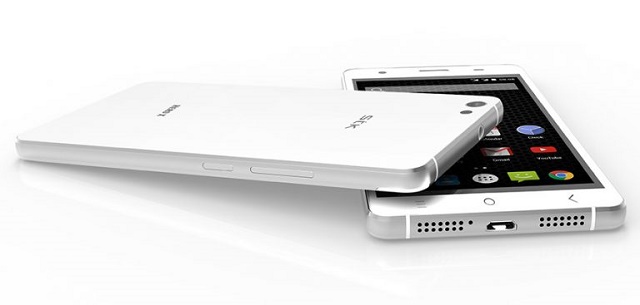 STK, a UK-based smartphone manufacturer, has announced its plans to enter the Indian market. The company is planning a major launch into the country later this month. The company is apparently planning to compete in the cut-throat budget smartphone segment. It is said to offer smartphones ranging between Rs. 2999 and Rs. 9999.
After the entry into India, STK plans to launch smartphones from its Hero, Galactic, Sync, Storm and Summer Fruits series. It also has plans on launching its flagship – Hero X smartphone. The company is aiming to launch as many as 10 phones before the end of 2016. It is also focusing on unique software and services ecosystem with a friendly user interface platform.
Speaking about the plans, Henri Salameh, Global Head & Executive Director, STK, said, "After covering Latin America, Middle East, Africa and UK we are proud to present STK Mobiles in India. With STK Mobiles we shall not only bring the exhilarating devices but also an impressive user interface and ecosystem which have been globally making news. Our flagship products shall be one of the most unique offerings making us the new face of affordable Luxury in India. There's a lot of patented technology we're building for India, which will cater to the local market, focused on enhancing the user experience and giving more."