When you install a lot of apps on your phone, you will be annoyed by their notifications every time it pops up and eventually you won't be able to find your important notification that is hidden down somewhere. Be it Facebook notifications or some unwanted promotional offers, the obvious solution is to remove that app but if you want to keep the app, we will guide you to stop unwanted notifications on Android.
How to stop unwanted notifications on Android
While most of the android devices support the function to disable the notifications, you will find it easily under the settings, we will use a stock Android interface here and help you to stop unwanted notifications on Android device.
Step 1: 
On a stock Android, go to the Settings menu of your device, and locate to 'Apps' under device tab. On other devices, it will be named either 'Apps', 'Applications' or 'Manage Apps' in your Settings menu.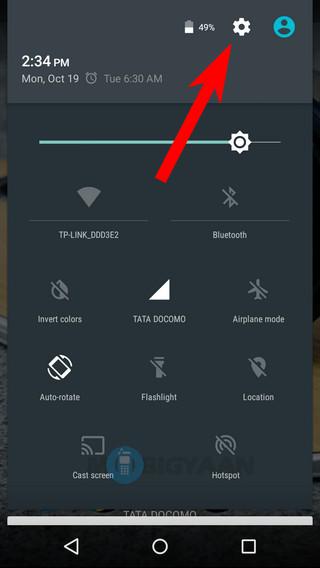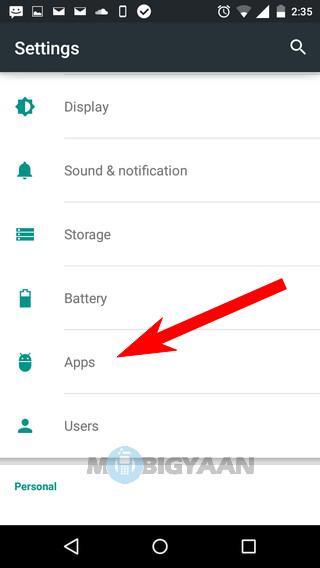 Step 2: 
You will see a list of apps you have installed on your device. Find the app that bugs you and tap on it. Make sure that you choose the right app, you don't want to miss the important notifications.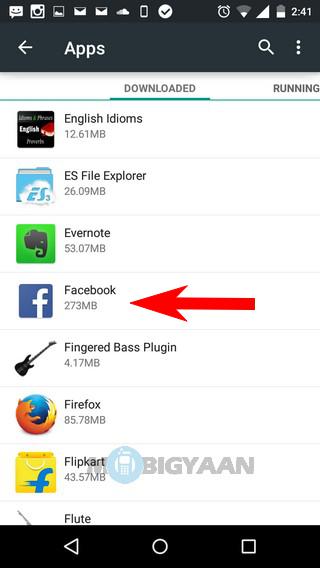 Step 3: 
Uncheck the box that says 'Show notifications'. You will be prompted by a dialog box for a confirmation, press OK. If you want to get the notifications back, you can always check the box with the same method.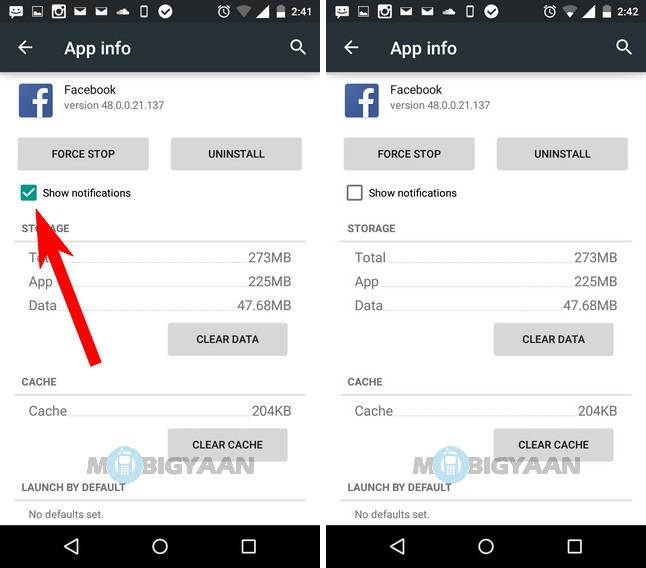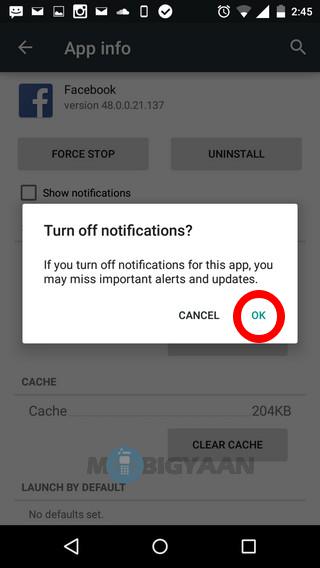 This way it is easier to stop unnecessary notifications that bother you every now and then. Disabling notifications also help you to save battery. If you don't want WhatsApp group messages but only personal messages, you can just make that group silent. If there are several incoming emails, you can just set it in your Gmail to only notify you the important ones.