While it was quite obvious that with the ever increasing number of mobile users, the mobile data usage would increase, statistics now clearly prove that the usage of mobile data in India has nearly doubled and 3G data has tripled.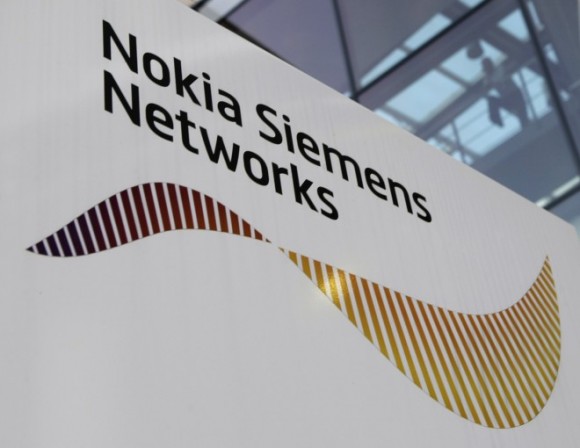 According to Nokia Siemens Networks' MBit Index study, there has been a 92 percent increase in mobile data traffic generated by both 2G and 3G services in India between December 2011 and December 2012. Individually, mobile data traffic generated by 3G services has increased by 196 percent, while mobile data traffic generated by 2G services has increased by 66 percent during the said period.
As per the study, on an average, every 3G user consumes 434 MB per month against a 2G user who consumes just 115 MB per month, thus consuming nearly 300 percent more than a 2G user. The reduction of 3G tariff by operators in mid-2012 has led to the significant growth in 3G data consumption across the country.
The fact that the 3G data usage has increased by 300 percent implies the need for high-quality mobile broadband services with improved speed and service quality to satisfy the users.