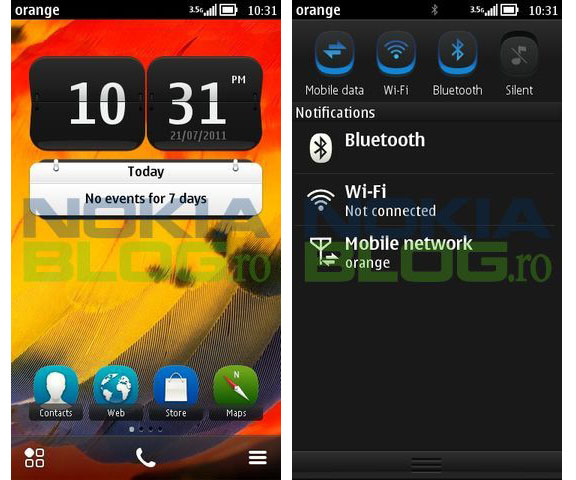 Nokia will be introducing Symbian Belle, the next update to Anna pre-installed on new handsets in Q4. We have bumped into some official screenshots of the firmware which probably are from one of the leaked Nokia handsets that will ship in September with the new update.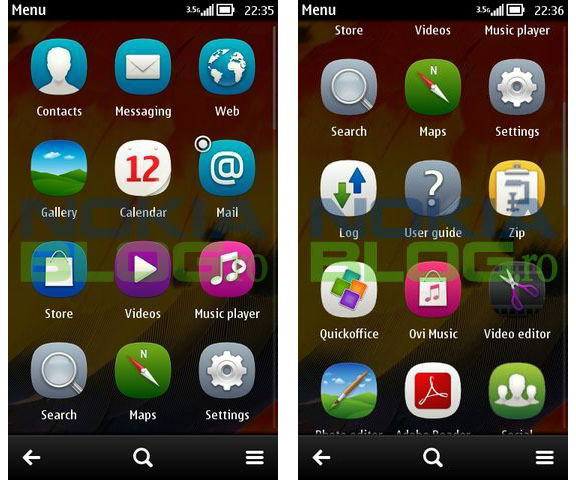 The new OS update seems very nice we must say, with nice movable widgets, a new browser, changed menu bar at the bottom and also a notifications bar on the top.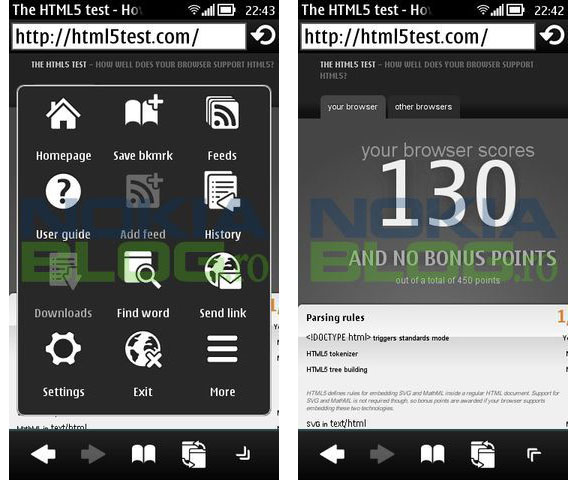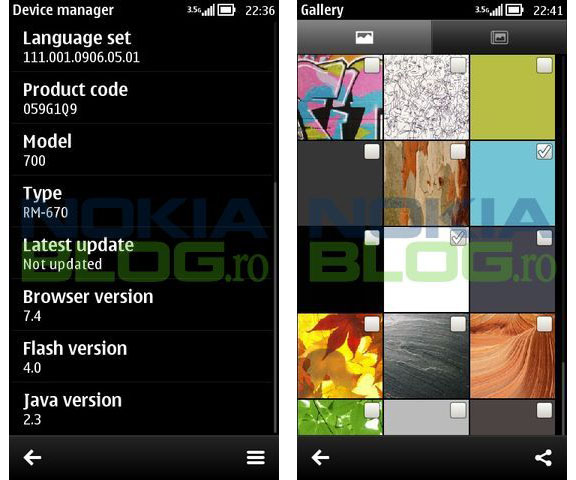 Symbian is finally showing some signs of maturity and if Nokia provides the updates on time, they can be in a win-win situation.