Tata Docomo launches SimplySwap handset protection service for postpay customers
In what could be an industry first, Tata Docomo has launched the SimplySwap handset protection service for its customers.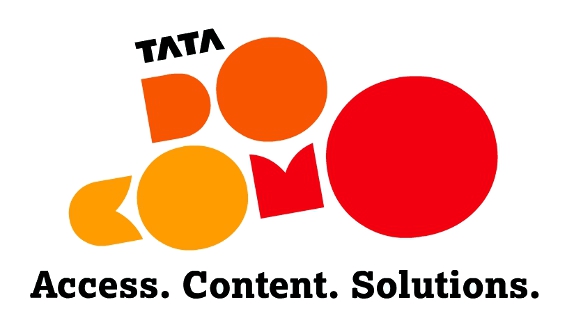 Tata Docomo has announced the launch of SimplySwap, which is touted to be the industry's first mobile handset protection service, which offers protection for the mobile handsets of its post-pay customers. With this services, existing and new Tata Docomo post-pay customers can swap their handset with another handset by paying a nominal fee. The handset is swapped and door delivered to the customer within 72 hours.
The Tata Docomo SimplySwap service enables any customer, who signs up within 90 days of buying a new handset, to request a new swap device of same brand/model by calling 040-66066141. The customer would be charged a monthly fee (starting from Rs. 89 depending on the device) which is included in the customer's regular bill and a swap fee of Rs. 400. However customers can swap their handset only twice in a year and will receive a fresh warranty of six months with the swapped device.
Speaking about the service Abhijit Kishore, Head, Mobility Business Unit, Andhra Pradesh Circle, Tata Docomo, said, "Tata Docomo always aims at customer centricity with innovative and insightful services that deliver long-term value and hence a long-term relationship with our customers. SimplySwap is yet another example of Tata Docomo bringing a completely new service which assures peace of mind, and refreshingly different experience to our valuable customers."