Just a day after Vodafone slashed its roaming rates, Tata Docomo quickly has announced that it also has reduced the tariffs for its customers.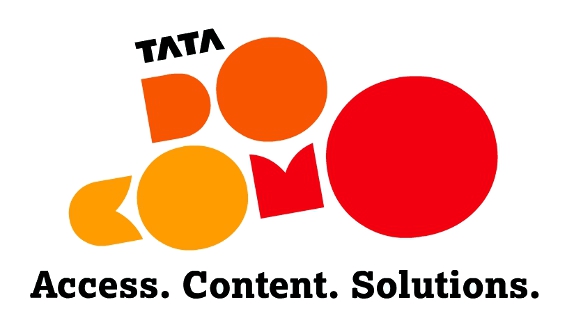 Tata Docomo, which operates in India under Tata Teleservices Limited (TTL), has announced revised tariffs on National Roaming. The new tariffs would be applicable from May 1 for all Tata Docomo customers across India. With the new rates in effect, customers will pay 40 percent less on incoming calls when on roaming.
On roaming with the revised rates, Tata Docomo customers would be charged at 80 paise per minute from the earlier 1 rupee per minute for local outgoing calls whereas the customers would be charged Rupees 1.15 per minute for STD calls against the earlier Rs. 1.50 per minute. Similarly, customers would be charged at 40 paise per minute instead of the earlier 75 paise per minute for all incoming calls.