Tata Indicom has today announced the launch of three new Unlimited plans for its CDMA users in the Delhi telecom circle which will allow them to make unlimited local calls, enjoy free roaming, and unlimited Blackberry services to choose from.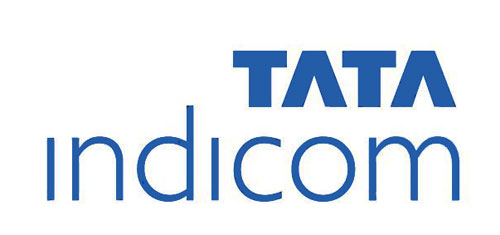 The plans have been made available for both existing and new customers alike and Tata Indicom is offering these plans to prepaid and postpaid customers.

To start with, Tata Indicom prepaid users can opt on for the STV 666 which will allow them to make unlimited local calls to any mobile or fixed line network across the circle and arrives with a validity of 28 days.
 
Next is the Plan 899 Unlimited local + Roaming which will offer Tata Indicom postpaid users the benefits of Unlimited local calls on any network and no charges on national roaming. Further all STD calls, regardless of the network will be charged at 1.2 paise/second.
 
If you are a BlackBerry user, then, Tata DoCoMo has introduced the 899 Unlimited Blackberry plan which will allow users to make unlimited local calls on any network and also enjoy Unlimited Blackberry Internet services (Non BIS). As per this plan, for all STD and Roaming calls, users will be charged at a flat rate of 1.2 paise/second.
 
Last but not the least is the Plan 1099 Unlimited with which the benefits for postpaid Tata Indicom users will get multiplied as this plan allows unlimited local and STD calling across the network. The national roaming charges are 1p/second and SMS is charged @60p/Rs.1.20 and Rs.5 for local, National and International respectively.