In what seems to be a covetous response to the official entry of Reliance Jio into the telecom sector, telecom companies have concurrently decided not to entertain Reliance Jio's request for interconnection.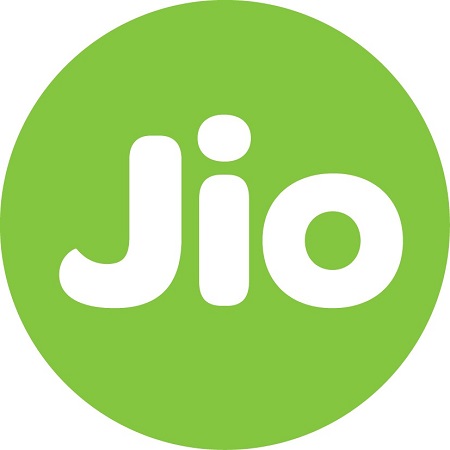 According to sources, the telecom operators under the banner of the Cellular Operators Association of India (COAI), have written yet another letter to Nripendra Misra, principal secretary at PMO, in less than a month, informing the authority that they are in no way obliged or in any position to entertain requests for interconnection points.
The telecom operators claim that they are unable to accept requests for interconnection points mainly because they do not have either the network or the financial resources to terminate the Reliance Jio Infocomm's humongous volumes of potentially asymmetric voice traffic.
The COAI further warned that existing telecom companies would go into liquidation long before this reduced weighted average voice realisation is reached. If accepted, operators would be forced to handle voice traffic that is double their total present levels, which will choke and financially destroy competition.
Speaking about the issue, Rajan Mathews, Director General, COAI, said, "Reliance Jio may well make up some part of this massive voice cross-subsidy by way of data revenue realisations, by way of customer acquisitions/churn, but it becomes abundantly clear that the overwhelming burden of this free lunch is sought to be passed on to rival operators through tariff manipulations, which exploit the Interconnect Usage Charge (IUC) regime, and offload tsunamis of asymmetric voice traffic that will choke and financially destroy competition."