With private telecom operators offering data services at throwaway prices to compete with new-comer Reliance Jio, Telenor is now offering 4G data at a mere Re. 1 per GB.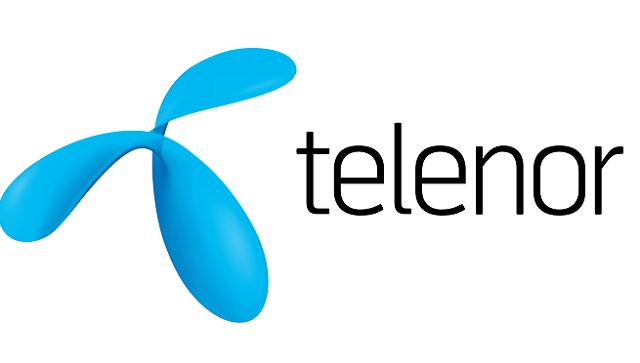 Telenor India is offering its customers 56 GB of 4G data at just Rs. 47. The plan is valid for a period of 28 days. However, the plan has a daily data cap of 2 GB and offers only data benefits without any voice calling included. Moreover, the plan is applicable only to Telenor subscribers in its 4G circles.
While the procedure to subscribe to the pack is yet to be revealed, Telenor mentioned that eligible subscribers would be notified with an SMS regarding the same. The operator has already been offering affordable 4G data packs which offers 1 GB data for a day at just Rs. 11.