The Apple iPhone 4S has dual antennas, no more death grip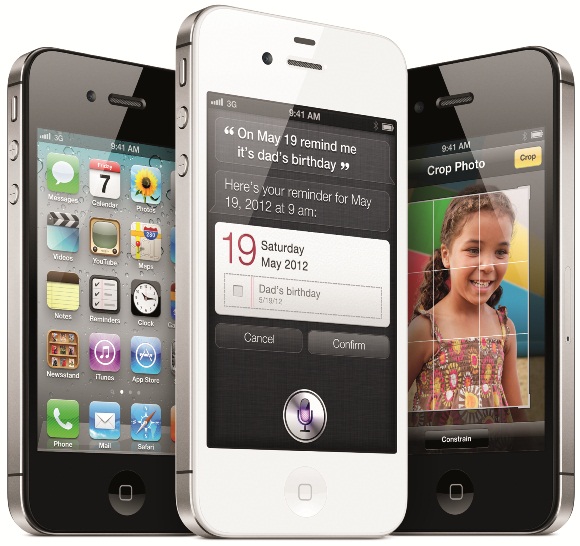 For those who are unaware, Apple has very cleverly designed the iPhone 4S. Now you would say, how? It looks just like the iPhone 4. And then you'll say yeah the new processor and the camera and all. Well, there is also a new dual-antenna that is said to boost up the network capabilities of the iPhone 4S.
Having two antennas it can automatically switch between them so that your calls remain connected no matter how you hold the handset. The best part is that it can even switch between antennas while you are actually making a call.
Here's a video demonstrating the iPhone 4S' new antenna capabilities.