The BlackBerry Monza 9860 revealed in some pictures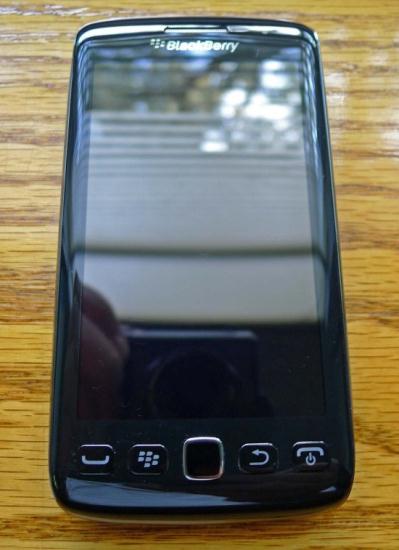 The BlackBerry Storm 3/ Monaco/ Monza 9860 has been spotted and it should be out in the open very soon. The full touch screen device from RIM is said to be packing a 1.2GHz processor and it has been doing rounds on the internet with leaked pictures and specs for quite some time now.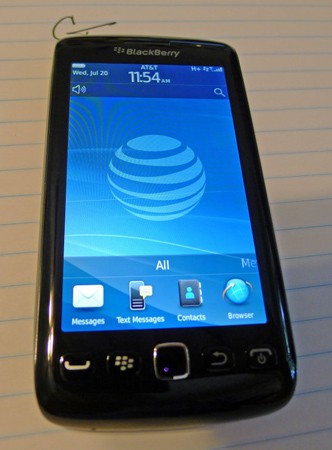 There was also a message on Facebook by RIM asking people "what's shiny, new, and social all over?" suggesting a new handset launch in the coming days, so could this be the one ? We'll have to wait and watch.