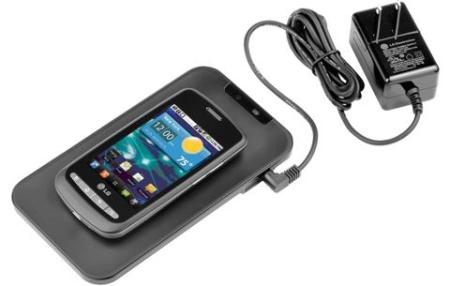 What if you could just keep your cell phone on your desk to charge it, without having to plug in any wires or adapters on your cell phone? Well, LG is going to make it possible. They have recently announced the LG Wireless Charging Pad or the WCP-700. The price however isn't out yet.
The device is going to be a revolution in the mobile world. With inductive coils built into the battery doors and internal contacts, advanced wireless charging technology allows for a cord-free power source, alleviating the need for external connections that limit the phones usability.
It provides an audible feedback as well as LED indicators as soon as a cell phone is kept on the pad. It has a sleek design and seems compact as well.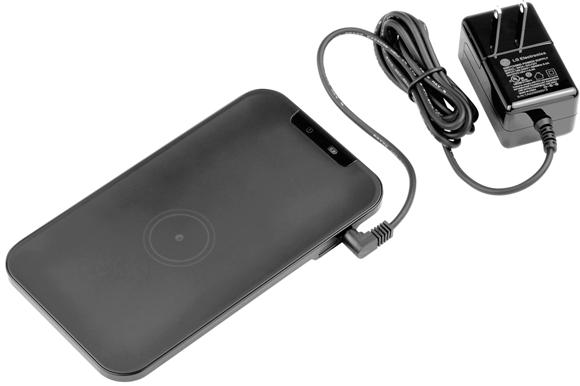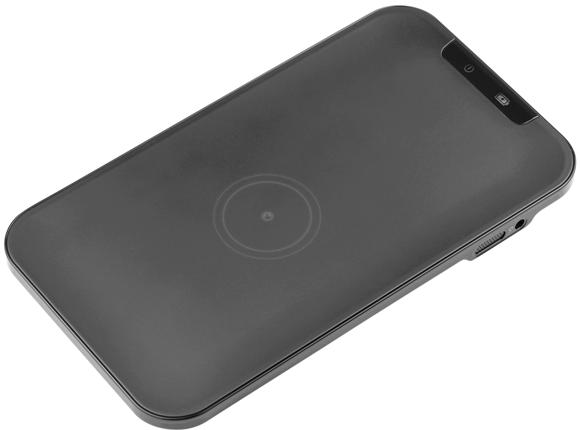 Features:
Visual, audible and tactile feedback – allows user to see, feel and hear when the phone is placed properly on the pad

Power LED – Blue = Plugged in

Battery LED – Orange = Ready to Charge

Battery LED – Flashing Green = Phone is Charging Correctly

Battery LED – Solid Green = Phone is Fully Charged

Slim and sleek design: allows for convenient storage, taking up minimal space

Effective Range : 7mm from center of placement guide

Dimensions : 6.29"x3.54"x0.39"