The new iPad heats up 10 degrees more than the iPad 2
Everybody who has heard about, seen and used the new iPad has been blown away with by the great Retina display and superb graphics on the new flagship device. With this Apple even managed to put in a 42Whr battery to power the energy hungry display and graphics.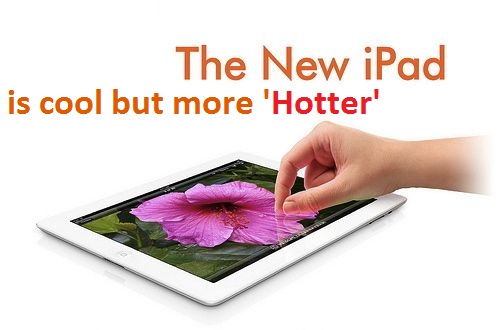 But with this there is a serious issue that is taking the limelight away from all the positives of the new iPad. And that is the over-heating issue.

In multiple reviews of the new iPad all major tech blogs are agreeing that they have felt the excessive heating of the new iPad. Most of them feel that this is all thanks to the quad-core GPU inside the iPad and the extra battery that is causing the iPad to heat more than iPad 2.

On the other hand, Tweakers.net went on to do a GLBenchmark test the new iPad and the iPad 2 side by side with an infrared camera recording the proceedings. Just after 5 minutes into the test, with the infrared camera we can notice that the new iPad's temperature rose 5 degrees more than the usual than its predecessor to 33.6 degrees. The iPad 2 on the other rose only to 28.3 during the test.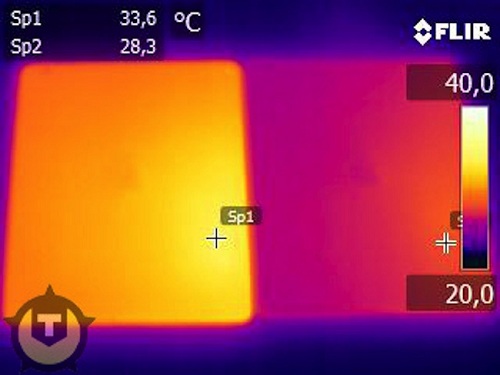 The new iPad The iPad 2

According to the observations and reports, the new iPad is found to be heating more on the left side where the motherboard is being found. So if you are planning to go in for the new iPad do consider this over-heating issue and think of the iPad 2.