The new iPad is coming to India. Finally! The next iteration of Apple's famed iPad, which is the reigning king of the market even after the release of so many Android tablets.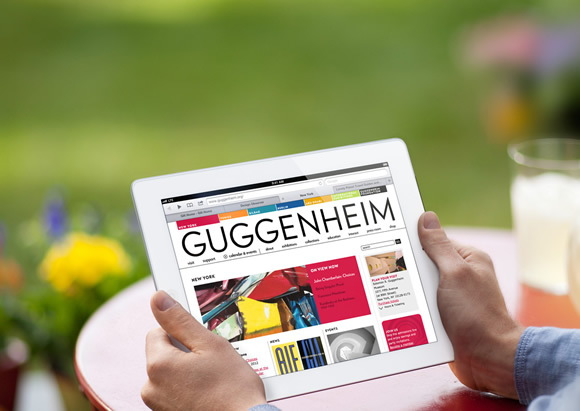 It is making its debut on the 27th of this month at a price of Rs. 30, 500 for the 16 GB model, which might sound a tad bit expensive compared to other tablets in the market. Still, everyone, including us is curious about how it turns out to be.

While getting the new iPad after the rest of the world sucks big time, it also has its advantages. It puts things into perspective; you get to know a lot about the abilities of the product and also, its disabilities.

While we are yet to get our hands on the new iPad, we have still have some things that you might want to keep in mind while eyeing the new iPad.


Hits:
Retina Display: Obviously! Retina display scores a big one for the iPad. Apple displays are one milestone, which any other mobile manufacturer is yet to reach. And a retina display tablet? That is a tough nut to crack for sure. We don't see any tablet even coming close in the near future.
See, Apple's retina display on the new iPad ensures that individual pixels aren't visible to the naked eye, the way they would be on any other device. It is quite true. For every pixel on the iPad 2, there are now 4 additional pixels onboard.
iSight camera: Agreed, Apple did not put iPhone 4S' 8-megapixel superstar snapper on the new iPad, but still, going by the specs, this camera is definitely more exciting than the one on the iPad 2 and even better than one on most tablets.
LTE on-board: Yes, this iPad has 4G LTE onboard. But how does it matter to us? Why is it a hit even though we are yet to have an inkling of 4G? Well, the thing is, 4G is the future and sooner or later it will turn up here. By the end of this year, 4G LTE devices in India might be the new reality. Airtel has already given us wireless 4G. Although that is a long time, it is better to go for an LTE device while you can.
Retina display apps: Yay! Retina display apps will be the next thing you would be looking at. It will be more fun than ever playing games on the new iPad. Even regular stuff will seem so much better.
No Siri: Yes, Apple gave a miss to another feature they could have added on the new iPad. Instead, there is a dictation feature, which works basically like this – you say words and it notes them down. Not very exciting, unfortunately.
Expensive than iPad 2: If you have an iPad 2 or are narrowly missing on the new iPad, don't fret. The iPad 2 is still worth your moolah and boasts of many of the same features as the new iPad.
Heavier: Yes, the new iPad is a tad bit heavier than previous models.
Glitches: Although it is a big step ahead in the tablet market, the new iPad has come with its own share of troubles – it's extra powerful processor is known to heat up to 10 degrees more, iMessage gives trouble and many apps are taking time to adjust to the new retina display. While we expect Apple to weed out these problems via a software update soon, still, presently they are a turn-off.