We are all aware that Google is making big money thanks to Android, and we also know where it all began. But do you know what happened before when all of this began? Google had already made a concept way before the T-Mobile G1.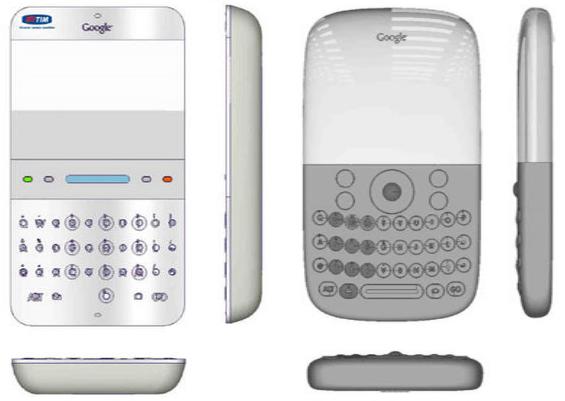 The handset looked like a BlackBerry styled QWERTY keyboard equipped smartphone with an ARMv9 processor clocking at 200MHz, GSM (3G preferred), 64MB of RAM and ROM, miniSD external storage, a 2 megapixel camera with a dedicated shutter button, USB support, Bluetooth 1.2, and a QVGA display. Google had then shown off this design to carriers and was looking for a good deal, but we are pretty happy to say that this design was rejected (Oh joy!).

Oracle has currently taken Google in the court for a lawsuit over Java, with Oracle's attorneys pointing out that Java is a frequent mention across the original slide deck: "Leverage Java for its existing base of developers. Build a useful app framework (not J2ME). Support J2ME apps in compatibility mode. Provide an opTMobileized JVM (Dalvik)," one slide reads.
Now thanks to this latest lawsuit that Google is dealing, we can see the designs that were proposed. Aren't we glad that this design never got the limelight?