Timex Ironman One GPS+ with Mirasol display and standalone network connectivity announced
With most of the handset makers entering the smart watch industry, Timex, which is well known for its watches, has entered the smart watch business.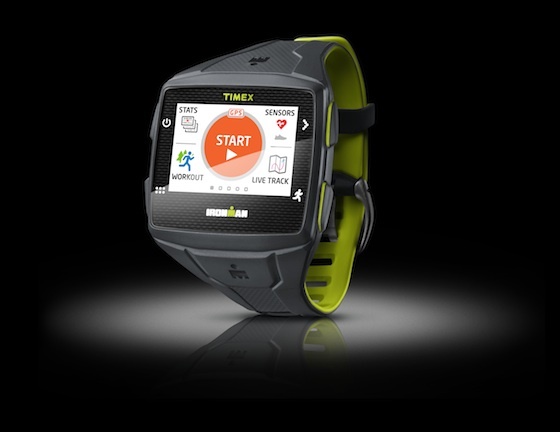 Timex has announced the launch of the Timex Ironman One GPS+, which is the company's first smart watch. The watch is aimed for fitness enthusiasts and athletes and can be used to note the speed and distance travelled and is water-resistant to up to 50 meters. The watch also has an SOS button that helps to send location info to those contacts during an emergency.
The Timex Ironman One GPS+ has a Qualcomm Mirasol display which is known for its low battery consumption. The smart watch has its standalone network connection and doesn't require to transmit data using the smartphone. The watch has GPS location tracking, email-based wireless messaging, and systems to track your speed, distance and position. The device is priced at $399 and is expected to launch later this year.
Speaking about the launch, Anette S. Olsen, Chairman of Timex Group, said, "The introduction of the TIMEX® IRONMAN® ONE GPS+ smartwatch represents an exciting opportunity for Timex in the smartwatch category, as we build upon the rich, authentic tradition of the Timex brand, as well as our 160 year heritage. For nearly three decades, Timex Ironman has provided athletes with innovative solutions to enhance their training experiences. Our collaboration with industry stalwarts Qualcomm and AT&T has enabled us to introduce the first smartwatch that offers stand-alone wireless connectivity without a phone and has great appeal to a broad range of fitness enthusiasts as well as tech-savvy individuals and those who simply wish to make a statement."