Tizen OS tablet with 10.1 inch display surfaces
While we are still awaiting the first smartphone powered by Samsung's Tizen OS, the OS has now been spotted on a massive tablet device, thus reassuring its existence.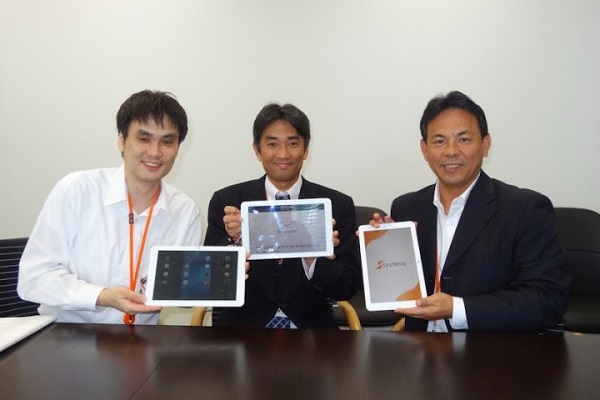 According to sources, Samsung is working on a tablet device running on the Tizen OS. The tablet which would run on the version 2.1, is apparently targeted towards developers who plan to write apps for the Tizen platform. But it also implies that tablets running the Tizen OS would land soon after the smartphone is launched.
The tablet running the Tizen OS has a massive 10.1 inch display with 1920 x 1200 pixels resolution. The device is powered by a 1.4 GHz quad core ARM Cortex-A9 based chipset along with 2 GB of RAM. Interestingly, the tablet which is apparently built by Systena, has a bright and colourful back panel adding to the attraction.