With Samsung's Tizen OS all set for launch at the upcoming Developer event, the OS has apparently been spotted on the company flagship smartphone.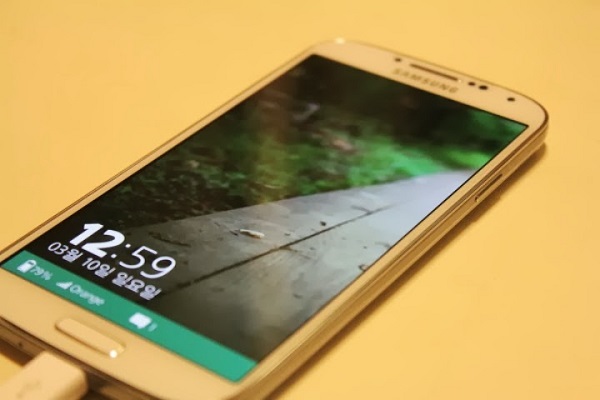 According to the leaked images, a Samsung Galaxy S4 running the version 3.0 of the yet to launched Tizen OS has been pictured. While not much of the OS could be seen, we saw some flashy and colourful lock screen images with support for notifications. While this would be close to the release version, we may see further improvements when the OS is actually launched.
While the Tizen OS is expected to officially debut at the Samsung Developer Conference, scheduled for next week, the OS is expected to be released into the market only in 2014. The Tizen OS had been the eye of suspicion, with famous Russian blogger Eldar Murtazin claiming that the project was dead but then Samsung quickly retorted that the project is still under development.