IPL fever is going to start this month with your favourite teams and all of the T20 action. Keeping the spirits up for the tournament we have some IPL apps for your iOS devices so that you never miss a match.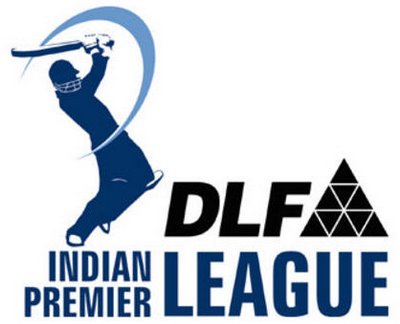 Check out these IPL apps for your iOS device and get into the fast paced cricketing action.
IPL 5
IPL5 shows you the schedule of the upcoming IPL 2012 T20 tournament matches, even when you are offline. It provides you all the information about the IPL matches.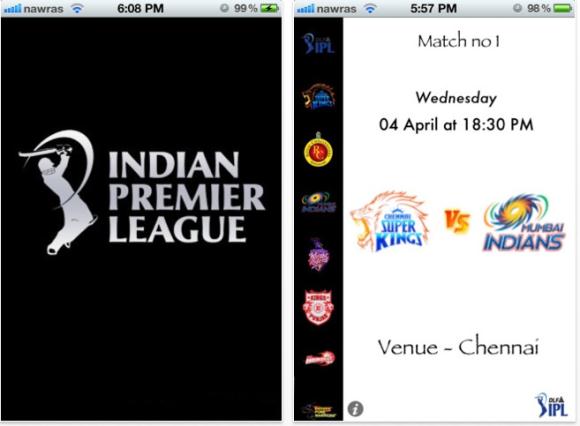 Unique design & Easy to use interface

Offline access to the match schedules

View schedule by filtering your favourite team
There is also a premium version which has some additional features:
No Ads

Players/Squads details of each team (available in offline mode)

Points table for IPL 2012 (available in offline mode)

Offline access to the match schedules

View schedule by filtering your favorite team

News & Latest updates from IPL 2012

Unique design & Easy to use interface

Match timings as per local timezone
Download Link (Free), Download Link (Premium)
IPL 2012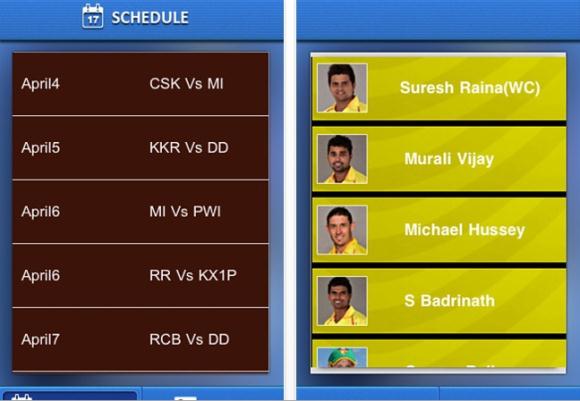 IPL2012 prepares you for the IPL T20 season. It provides you all the info about the IPL events and matches. You can get the latest updates on your device during the time of events. There is also a new Push notification feature which has been added with the app to know the updates consequently in next update.
IPL Cricket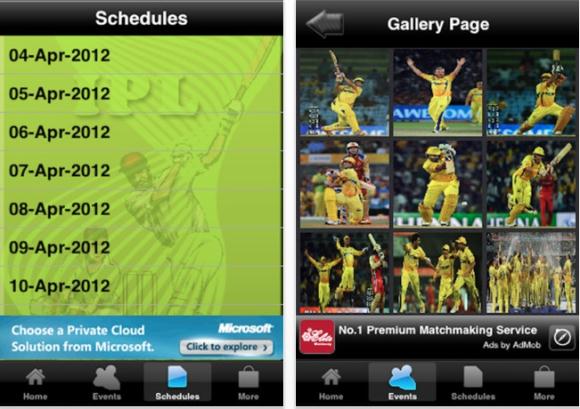 A nice app that gives you the schedule and fixtures of all the matches along with a gallery that offers pictures and wallpapers. A handy app for all IPL lovers.
IPL Dugout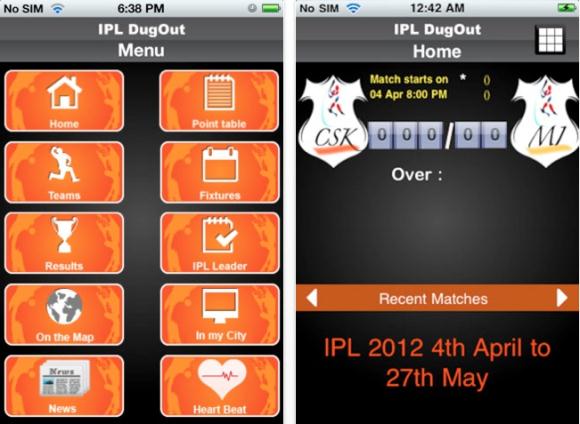 This is a comprehensive IPL application which gives live score updates, schedule of all matches, results of all previous IPL cricket tournaments, latest IPL news and leader boards. IPL dugout will let you view venues of matches happening near you and also will give you a list of popular places in your own city which would be showing the match. The app also lets IPL enthusiasts to share comments and observations post-matches. The application will let you hear score updates even while you are driving through voice-overs of live matches of the sport.
IPL T20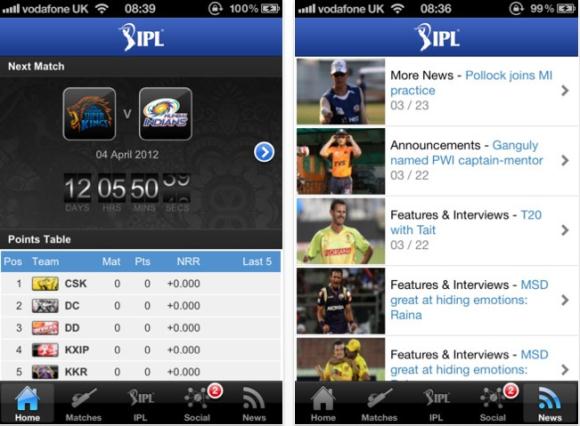 The official IPL T20 app brings to you all the exclusive content from DLF IPL 2012, including News, Features, Interviews, Virtual Replay, Live Scores, Fixtures, Team and player information and all the statistics from the tournament.
IPL Mania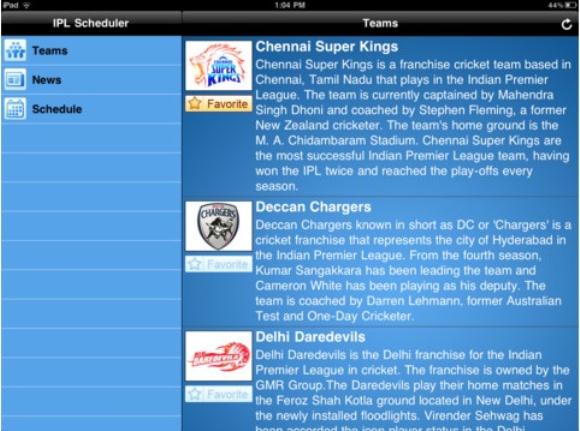 This app gives you all the reminders for your favourite IPL team's matches right on your mobile. IPL Mania gets you all the information you need about the participating teams, IPL's Twitter feed and full Schedule of tournament. Mark a team as favourite to get the reminder before start of its match.