With TRAI's uncertain guidelines becoming a cause for major discontent amongst telecom operators, the telecom regulator has now decided to address the loopholes in the regulations.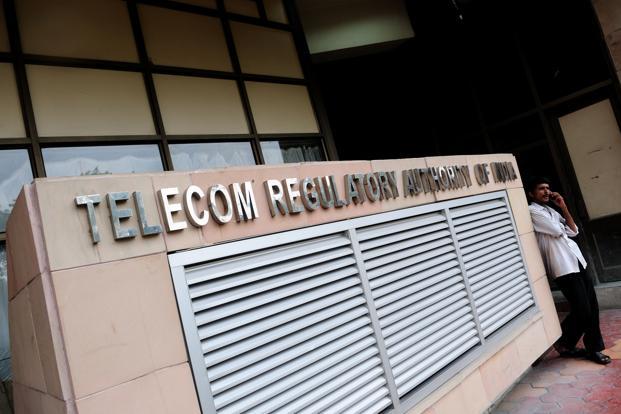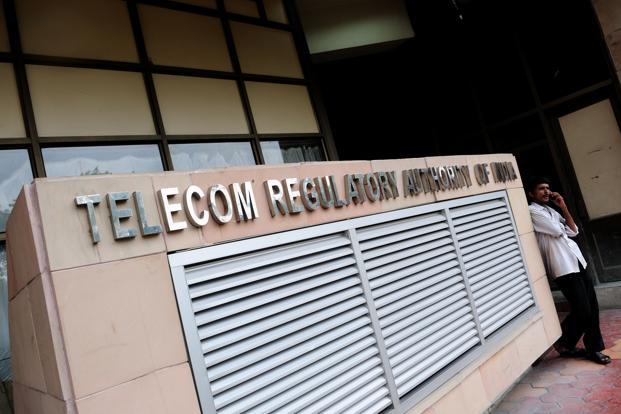 The Telecom Regulatory Authority of India (TRAI) floated a consultation paper to address certain loopholes in rules around contentious issues such as predatory pricing and promotional offers. The regulator also sought views on matters such as non-discrimination and transparency in advertising tariffs.
TRAI claimed that given the recent changes in the telecom industry, there is a need to comprehensively review the potential anti-competitive practices that could harm the sector and its consumers. The regulator also highlighted the need to set out clearly defined standards of competitive conduct and explore appropriate regulatory tools to address such concerns.
The validity of promotional offers and predatory pricing were the most disputed issues in the Indian telecom industry ever since the entry of Reliance Jio with its unlimited free Jio Welcome Offer which was then extended beyond the 90-days limit. While Reliance Jio has denied breaching any regulations, the rival operators dragged the matter to the telecom tribunal and the Court simultaneously alleging that TRAI was not taking any action against the new-comer.
Commenting about the move, TRAI said, "Though in the last 17 years, TRAI has carried out sixty-two amendments in the Principal TTO (Telecommunication Tariff Order) to keep up with the changed circumstances, it is felt that a comprehensive review of the TTO is required to adequately address the changes in the sector. The anti-competitive behaviour in the context of tariff setting can be through predatory pricing by the dominant market player."