Net Neutrality emerged a clear winner after the TRAI put a ban on discriminatory tariffs for data services, thus ending the long struggle for the free internet in India.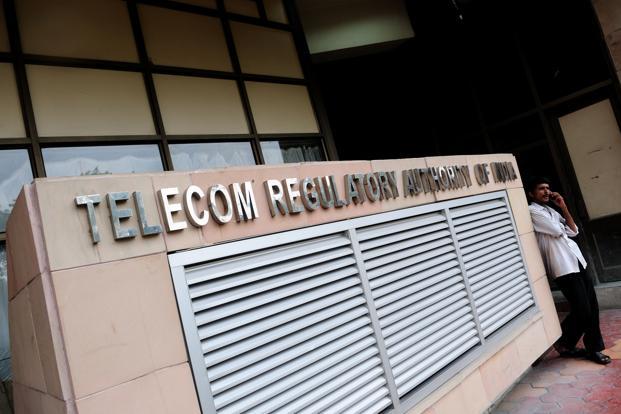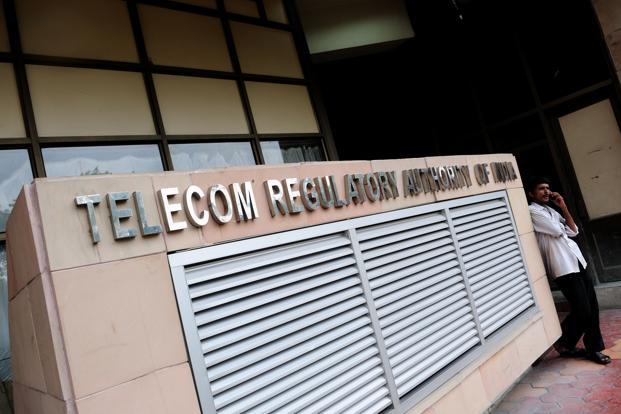 The Telecom Regulatory Authority of India (TRAI) has released the Prohibition of Discriminatory Tariffs for Data Services Regulation wherein the regulator has categorically said no service provider should offer or charge discriminatory tariffs for data on the basis of content. This officially means the end for controversial services like Facebook's Free Basics.
The TRAI has permitted a telecom service provider to reduce tariff for accessing or providing emergency services. It however warned the operators that they cannot enter into any arrangement based on discriminatory pricing and has mandated a fine between Rs. 50000 – Rs. 5 lakh per day for violation. The ruling comes into effect immediately and may undergo review after a period of two years.
The TRAI regulation gave a major blow to Facebook's Free Basics and other similar services which wanted to offer free access to a few "selected" apps and websites, which charging for the rest. This essentially violated the principle of net neutrality which says that websites and data on the Internet should be treated equally without any discrimination.
Regarding the differential pricing, the TRAI in its statement said, "No service provider shall offer or charge discriminatory tariffs for data services on the basis of content. No service provider shall enter into any arrangement, agreement or contract, by whatever name called, with any person, natural or legal, that has the effect of discriminatory tariffs for data services being offered or charged by the service provider for the purpose of evading the prohibition in this regulation. Reduced tariff for accessing or providing emergency services, or at times of public emergency has been permitted."
You can read the detailed TRAI report here