On Wednesday, RCom (Reliance Communications) received a reminder from the TRAI (The Telecom Regulatory Authority of India) to submit the details regarding its proposed Facebook Free Basics service since RCom had failed to answer an earlier promise to share the details of the service with the TRAI by 9th December 2015.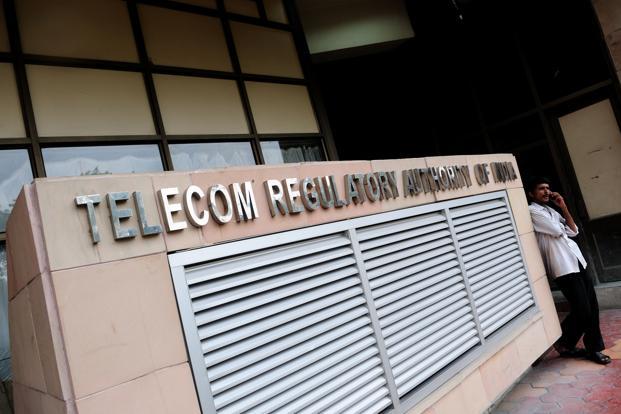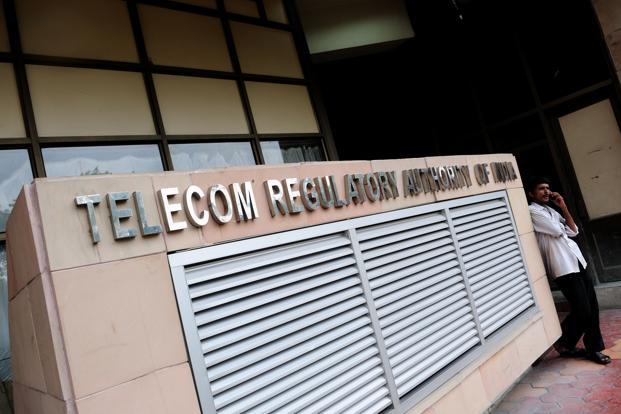 The regulator stated in the letter,
"Response of RCL (Reliance Communication Ltd.) on this issue is still awaited, which may be expedited"
The Facebook Free Basics service needs to be kept on hold until the regulatory views every piece of information and considers it.
RCom had informed the TRAI on 23rd November to offer the Facebook's Free Basics services as free of cost for all their subscribers (GSM prepaid and postpaid). However, on 1st December, TRAI replied that they did not receive the details of the Facebook's Free Basics service. Since then RCom was told to suspend the service till TRAI consider's all the details and a consent is conveyed.
Facebook and Reliance Communications have partnered for offering free internet access to certain websites and apps to their users without any kind charges on their mobile data in India. However, the Facebook's Free Basics services (formerly Internet.org) has been broadly criticised intended for violating the Net Neutrality principles.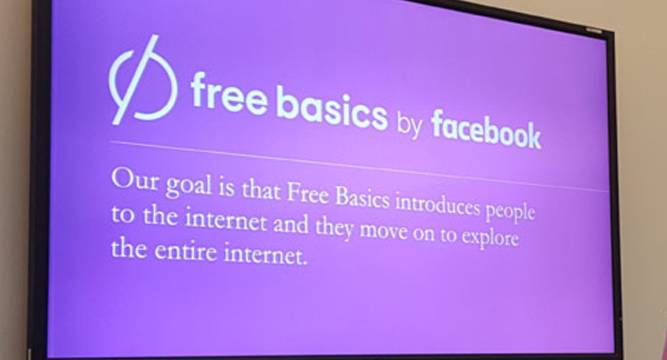 Moreover, Reliance Communications had committed for submitting the detailed terms and conditions to TRAI for further study by 9th December. However, since the regulatory did not receive an answer, they issued another letter to RCom seeking the details of the Facebook's Free Basics service. When contacted, a Reliance spokesperson confirmed that,
"As directed by TRAI, the commercial launch of Free Basics has been kept in abeyance, till they consider all details and convey a specific approval."
Meanwhile, commenting on the matter, Facebook said,
"We are committed to Free Basics and to working with Reliance and the relevant authorities to help people in India get connected."
The plan was to take this offering to India, which now has been kept on hold, according to sources.