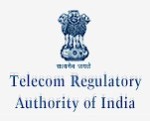 Recently, when I went to a mobile phone operator's customer care centre, I came across two customers who were demanding the executive why they are charged certain amount for a VAS that they never requested for and they had to storm off as they couldn't get proper response from the executive. This has become a common scene now a days and TRAI had to step in.
The following table lists the number of complaints that TRAI had received against telephone operators (issues related to billing, tariff, metering, activation of chargeable VAS without informing the customer etc) over the past three years and the complaints are only rising. Do note that these are the complaints that TRAI had received, not the complaints put up to respective operators: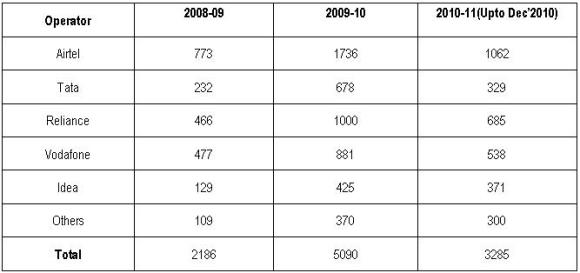 TRAI has already forwarded these complaints to the operators to have them resolved ASAP. TRAI has also notified the operators to follow Telecom Consumers Protection and redressal of Grievances Regulations, 2007 (detail on the same can be found at http://www.trai.gov.in/trai/upload/Regulations/64/regulation4may07.pdf). This notification explains the procedures that telecom operators need to follow to handle customer grievances and to make the grievance redressal system effective.