TRAI imposes 5 paisa promotional SMS charge and specifies more categories under Transactional Messages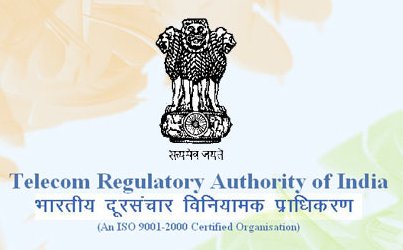 Telecom Regulatory Authority of India (TRAI) has issued "The Telecom Commercial Communications Customer Preference (Seventh Amendment) Regulations, 2011". It has also issued a Direction specifying certain categories of SMS as Transactional messages.
The Telecom Commercial Communications Customer Preference Regulations, 2010 which was launched on 1st December 2010 came into force from 27th September 2011. The regulations included specific number of deterrent measures to stop commercial SMSs to telecom consumers who have registered themselves with the National Customer Preference Register. Now in order to further daunt the sending of promotional SMSs, the Authority has now prescribed a promotional SMS charge of 5paisa payable by an Originating Access Provider to the Terminating Access Provider for each promotional SMS sent by a registered telemarketer from the network of the Originating Access Provider to the network of the Terminating Access Provider.
TRAI has also allowed Transactional message sending entities to send Transactional messages without registering as telemarketer with TRAI. The Authority has also mandated that these entities will have to enter into a standard agreement with their Access providers for obtaining any telecom resources and has exempted the transactional message sending entities from the limit of 100 SMS per day.
The Authority has included the following categories of SMSs in the definition of transactional message:-
(i) Information sent by e-commerce agencies in response to ecommerce transactions made by their customers;
(ii) Information sent by a company or a firm or depository participant registered with Securities and Exchange Board of India (SEBI) or Insurance Regulatory Development Authority (IRDA) or Association of Mutual Funds in India (AMFI) or National Commodity & Derivative Exchange Ltd. (NCDEX) or Multi Commodity Exchange of India Ltd. (MCX) to its clients pertaining to the account of the client;
(iii) Information sent by a registered company to its employees or agents or to its customers pertaining to services or goods to be delivered to such customers