TRAI recommends Rs. 3050 crore penalty on network operators for not providing sufficient POIs to Jio
After several complaints of non-cooperation in providing sufficient PoIs to Reliance Jio, TRAI has recommended imposing penalties on the existing telecom operators.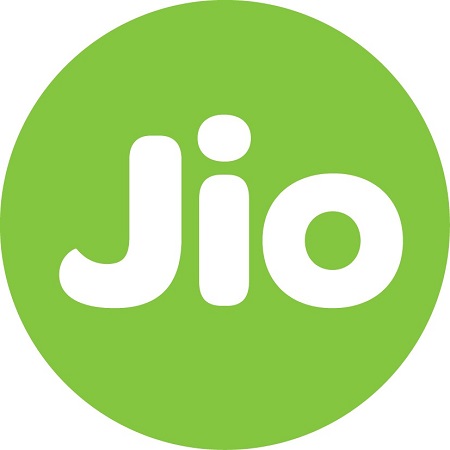 In a letter addressed to the Department of Telecommunications (DoT) secretary, the Telecom Regulatory Authority of India (TRAI) has recommended a total penalty of Rs. 3050 crore on Airtel, Vodafone and Idea Cellular in circles where the point of interconnect (PoI) congestion exceeded the permissible limit of 0.5 percent.
As per the calculation provided by TRAI, Airtel and Vodafone would be fined Rs. 50 crore per circle for 21 service areas, except Jammu & Kashmir, making the total penalty amount Rs. 1050 crore each. Similarly, Idea would have to pay penalty for 19 circles except Himachal Pradesh, Jammu & Kashmir and North East, which totals to 950 crore.
Meanwhile TRAI said that it has been taking necessary steps to ensure effective interconnection between these operators and Jio, it is evident that they are non-compliance of the terms and conditions of license and denial of Interconnection to Reliance Jio appears to be with ulterior motive to stifle competition and is anti-consumer.