With the call drops issue being escalated by the government with TRAI ordering a Re. 1 compensation for every call drop, Months later the situation seems to have hardly improved.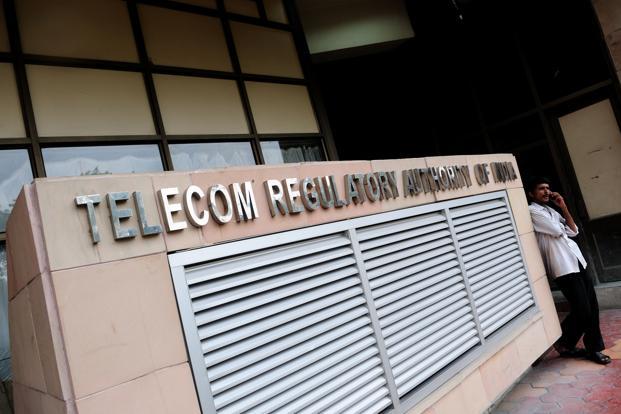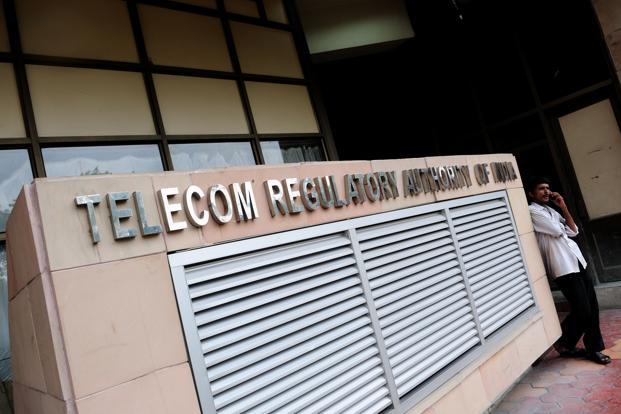 As per a test report released by the Telecom Regulatory Authority of India (TRAI), none of the telecom operators showed improvements in call drops. The regulatory body conducted random tests in Mumbai, Pune and Bhubaneswar in December – January timeframe. The tests were conducted for the 2G and 3G network services of the operators.
The report reveals that state-owned MTNL showed the worst results with a 15.58 percent call drop level in Mumbai and 23.65 percent in Delhi. In Pune Tata's 3G network showed a surprisingly high level of 42.93 percent. Bhubaneswar witnessed maximum drops on Aircel and Reliance networks. Interestingly, in Delhi Airtel's 2G and 3G networks and the 3G networks of Ideal and Vodafone were complaint to the benchmarks of not more than 2 percent.