Telecom Regulatory Authority of India (TRAI) has heralded good news for its consumers as it has come out with two new sets of regulations – one for consumer protection and another for the redressal of consumer complaints.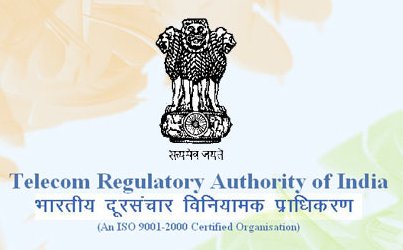 Firstly, the consumer protection regulations. The consumer protection regulations are intended towards making the consumer fully informed about any telecom product or service he/she is using. This regulation includes certain steps to ensure that telecom companies don't cheat the average consumer.
It has directed telcos to first of all, offer a full start up kit upon purchase of the SIM card. More importantly, it has also directed these companies to inform the consumer about the full extent of his/her usage after not only every voice call, but even after every data usage. This regulation is aimed at curbing the huge costs to consumer of data usage from their handsets.

Secondly, the telecom consumers complaint redressal regulation. The purpose of this regulation is put an end to the consumers' harassment while complaining against telcos. It rules out that every telecom company should set up a complaint centre which should be accessible from 8:00 A.M. to 12:00 P.M. on all days of the week. It has ruled out that the consumer care number should be toll free. There should also be a general information number to provide the consumer information, apart from the consumer care number.

These regulations will come in effect from 21st February 2012.

We hope that the new TRAI regulations will make it easier to select a good plan and make one's mobile usage more economical.

Tell us what you think about the new regulations. Do you think they will make any difference? Well, we certainly expect so.