Adding yet another feature for its iOS users, Truecaller has now released the spam protection feature for iOS 10 devices.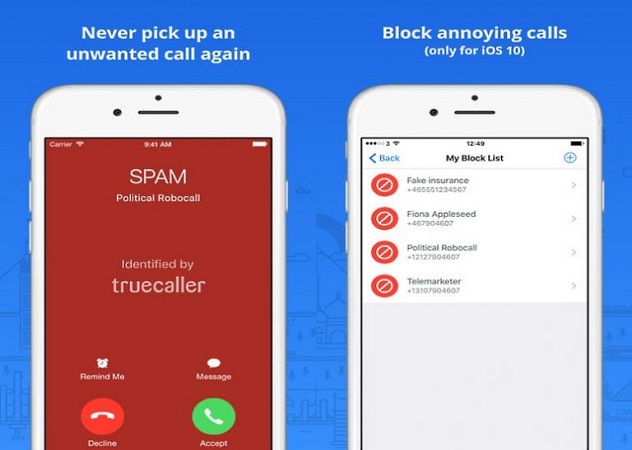 Apple has released the spam protection feature with full compatibility for all iOS 10 devices. The feature, which is available for version 7.10, is available on the Apple App Store. The app now automatically identifies every telemarketer and spam caller in real time. With the feature active, as soon as your phone rings, the iOS 10 device will allow Truecaller to have automatic 'Spam Call Identification' and eliminates the need to manually search for unknown numbers.
The new TrueCaller update rings "My Block List" feature to iPhone devices and allows users to block unwanted callers and not just report them. To enable the feature, users need to go to Settings > Phone > Call Blocking & Identification > and now enable 'Truecaller'.