Ever thought to turn off autoplay videos on Instagram? When you are on a Wi-Fi, the videos preload before you reach to them and thus, they automatically plays when you swipe. But, if you are on a 3G/4G mobile data plan, you can't stop it either. Spending too much time on Instagram will take GBs of data before you know. It happens that you want to use Instagram but at the same time, you also want to save your mobile data. What happens is the mobile data will be consumed by the data-hungry videos that play automatically and you don't have a control over it. So, how do you turn them off?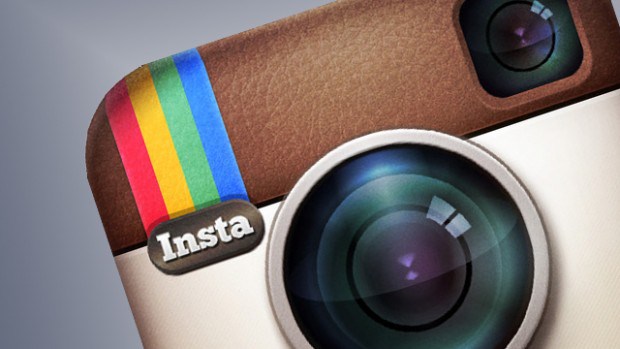 By default, Instagram play videos itself for better user experience. If you want to save your mobile data plan from these autoplay videos, here's what you have to do. Instagram provides a workaround in your account settings that reduces your data usage and lets Instagram understand that you are on low data disabling the autoplay videos on Instagram.
How to turn off autoplay videos on Instagram
Before using this guide, make sure you update the Instagram app on your phone to the latest version. To turn off autoplay videos on Instagram, here's what you have to do:
Open Instagram, go to your profile by tapping the profile icon below at the left corner. Find the Instagram setting which is located at the top-right corner having three dots (Android) or settings gear icon (iPhone).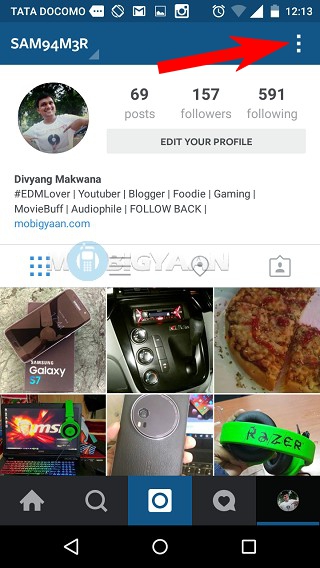 In the Instagram options, swipe to the bottom and find the setting 'Cellular Data Use'.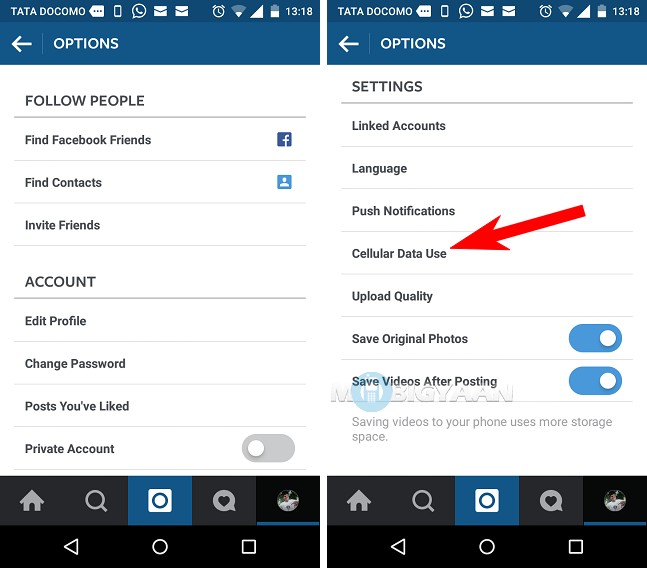 There you have two options, you can choose the option you like but in this case, we will choose 'Use Less Data' as this is what the guide is all about. Choosing that option won't affect the data plan and you will save a chunk of data from Instagram.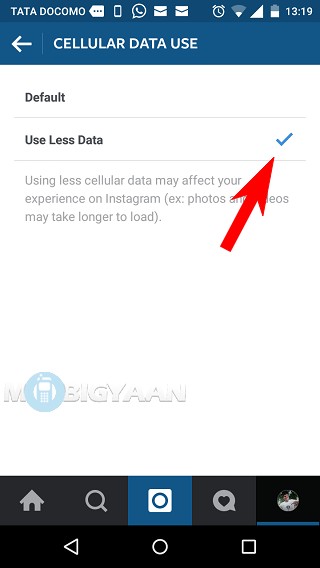 You should know that this thing won't work when you're using Wi-Fi and the videos will still play automatically on a Wi-Fi connection.
Feel free to ask us any queries regarding this guide in the comments. Want to see more guides? Check our How-To Guides.