While the confusion over the next Nexus device has been building steadily, the devices have apparently been spotted at the Wi-Fi certification.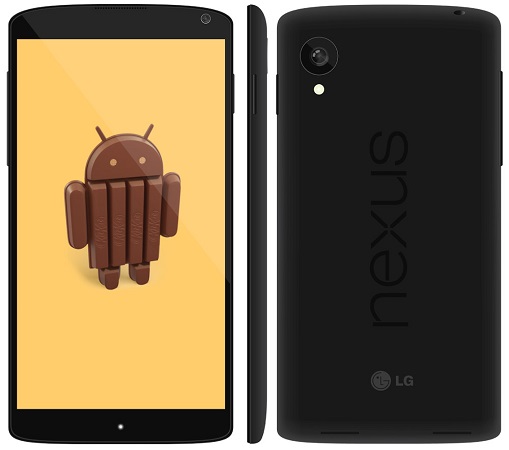 Two devices, which are apparently somehow supposed to be the Nexus 5 have received Wi-Fi certification. The devices bear model numbers LG-D820_C and LG-D820_S. However the difference between the two is not yet known. Both the device have dual band Wi-Fi support (2.4GHz and 5GHz) and offer Wi-Fi a/b/g/n/ac and Wi-Fi Direct support.
While it is still not confirmed if the LG D820 would indeed be the Nexus 5 model, enthusiast have already geared up for the October 14 launch which is supposed to see the launch of the Nexus 5 along with the recently announced Android KitKat 4.4. Surprisingly, there is not a word from Google about the entire Nexus mystery.