Sexual harassment towards women is a persistent problem not only in India, but even overseas. But it seems the government there wants to be protective of their women. Therefore, they came out with an app that reports offending males.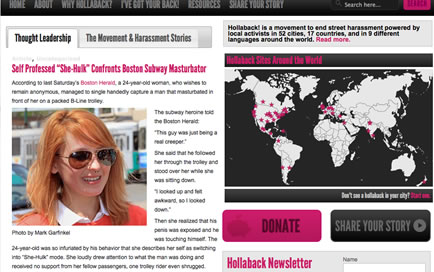 The app currently under development will let women report and post photos of offending men online and also share their stories.

City councilwoman Julissa Fererras says, "

I am excited about the prospect of the app because it will give women another tool to report harassment. I hope that it will help collect data on the amount of harassment that occurs in the city and bring awareness on an issue that is so often ignored by law enforcement."
While the idea behind the app is noble, we think there is much room for this $20,000 baby to be abused. If someone intentionally throws mud on someone, we hardly think this app will be able to protect them from harm. 
We, in fact, would have been happy if this app could record episodes of harassment and then straight off send the recordings to the police. That would help both women and the police, although we would have loved it had the app included men too under its purview. Recent episodes in our own country tell us that even men need such support.