With the onset of the wedding season, Uber has now launched UberWEDDINGS that caters to all wedding related travel needs.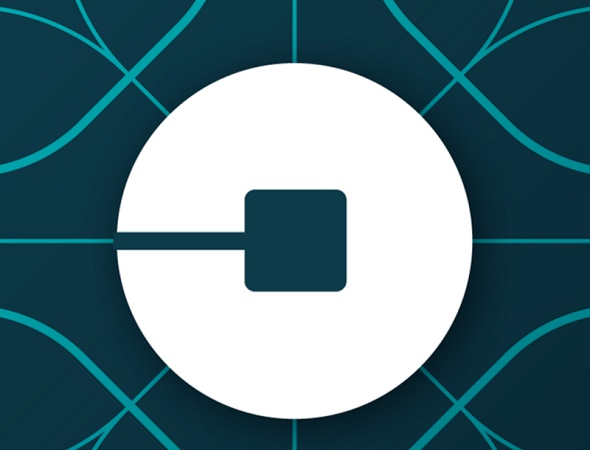 Uber has announced it partnership with WedMeGood for the launch of its UberWEDDINGS service. The service would offer cashless mobility solutions for wedding-related travel and would also provide various wedding-themed on-demands available for bachelor/bachelorette parties hosted by, dinners and other wedding-related celebrations.
To use the UberWEDDINGS service, hosts can buy a specific number of Uber rides of set denominations (promo code based) on a specifically dedicated page on the WedMeGood website.  They can then, share them with their guests as an extension to their invitations or give them to their family members to ride for free during preparation. The promo codes can also be customized with host's name or their wedding hashtag which will be printed by Uber.
The UberWEDDINGS service is currently available in 12 cities including Ahmedabad, Bangalore, Chandigarh, Chennai, Hyderabad, Jaipur, Kolkata, Ludhiana, New Delhi, Pune, Udaipur and Lucknow. The service will be live till February 2017.
Speaking about the UberWEDDINGS service, Prabhjeet Singh, General Manager, Delhi & NCR, Uber India, said, "Weddings in India are typically an elaborate affair, often spanning month long planning and week long celebrations involving family and friends. While we all enjoy the fun and celebration, they also bring in the logistical challenge of coordination and managing the commuting needs. UberWEDDINGS provides an easy way for hosts to ensure that all wedding-related travel in the city is managed through cashless pre-generated promo codes. So whether it is about hopping between markets, finding the perfect outfit, or getting guests to the venue, Uber will make it happen in a pre decided budget, at a push of a button. All our users need to focus on is the wedding."