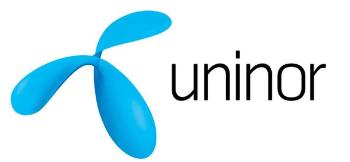 Full Talk value on recharges of smaller denominations, Sounds great eh! Well Uninor is offering exactly that for its customers in Andhra Pradesh. The Telecom Operator today announced that it will offer full talk value on recharge of Rs. 10, 20, 30 and 50.
Speaking on the launch of this offering, Mr. Satish Kumar Kannan, Business Head, AP Circle, Uninor said, "At Uninor, constant efforts are made to design plans that provide supreme value, world class and affordable mobile telephony services to consumers based on their usage patterns. The new offering launched today presents cost effective and convenient options for our users in Andhra Pradesh to connect with loved ones. Here every rupee spent is earned by the user."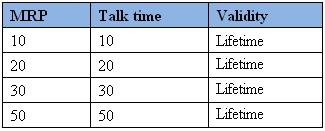 We hope Uninor will offer the same in other circles also.