With a an increasing demand for music on demand, Uninor subscribers can listen to songs on their mobile phones, without the need of MP3 players and CD's.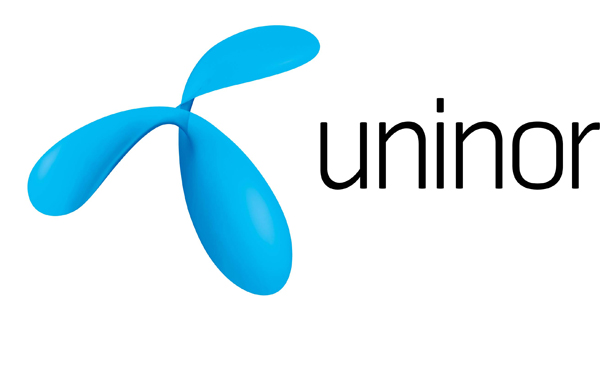 Uninor in association with Hungama.com has announced the launch of 'MuZic Missile', which offers subscribers unlimited music for a day for just Rs. 2. The offer, which is a first of its kind concept to offer unlimited music streaming for its subscribers, is currently launched in UP West. The offer gives subscribers to avail non-stop musical masti with unlimited caller tunes, music streaming and ringtones at just Rs 2 per day.
The 'MuZic Missile' can also be availed with the daily recharge coupon of Rs. 29, which offers unlimited caller tunes, download unlimited ringtones and listen to unlimited songs for a month. The product will be available across more than 56,000 Uninor Outlets and 200 exclusive retail outlets across UP West.
Speaking about the new offer, Anuj Bajpai, Head of Voice, Hungama Mobile said "The Uninor MuZic Missile product is a unique initiative that now makes music easily accessible via a mobile retail network in UP West. At a pocket friendly price, consumers will enjoy a host of music services that are now available at their nearest Uninor outlet. Hungama has one of the largest collection of music and entertainment and all of this will now be available to Uninor subscribers."