Uninor has today announced the launch of a new Customer Recharge Program, called the 'Super Monsoon Offer' with which Uninor users in Andhra Pradesh can win loads of prizes every day.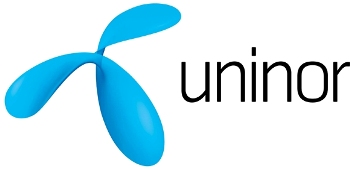 In order to get eligible for this program, all you Uninor users have to do is opt in for the STV 205, which would automatically offer you 1,20,000 seconds Local Uninor to Uninor and 42,000 seconds to any local network in AP.
There are loads of prizes up for grabs through daily lucky draws which include Gold Coins, Mp3 player, Mobile phones, Pen drives, free local calling seconds and more. The bumper prize is Bajaj Discover bike which will be won by one lucky Uninor user who will also be selected through a lucky draw.
 
Starting 18-06-2012, all Uninor users opting for the STV 205 will be eligible for both the daily lucky draw and the bumper draw. And this 'Super Monsoon Offer' is on until 27-06-2012.

So if you are a Uninor user from Andhra Pradesh, why dont you just try your luck and do let us know if you win.